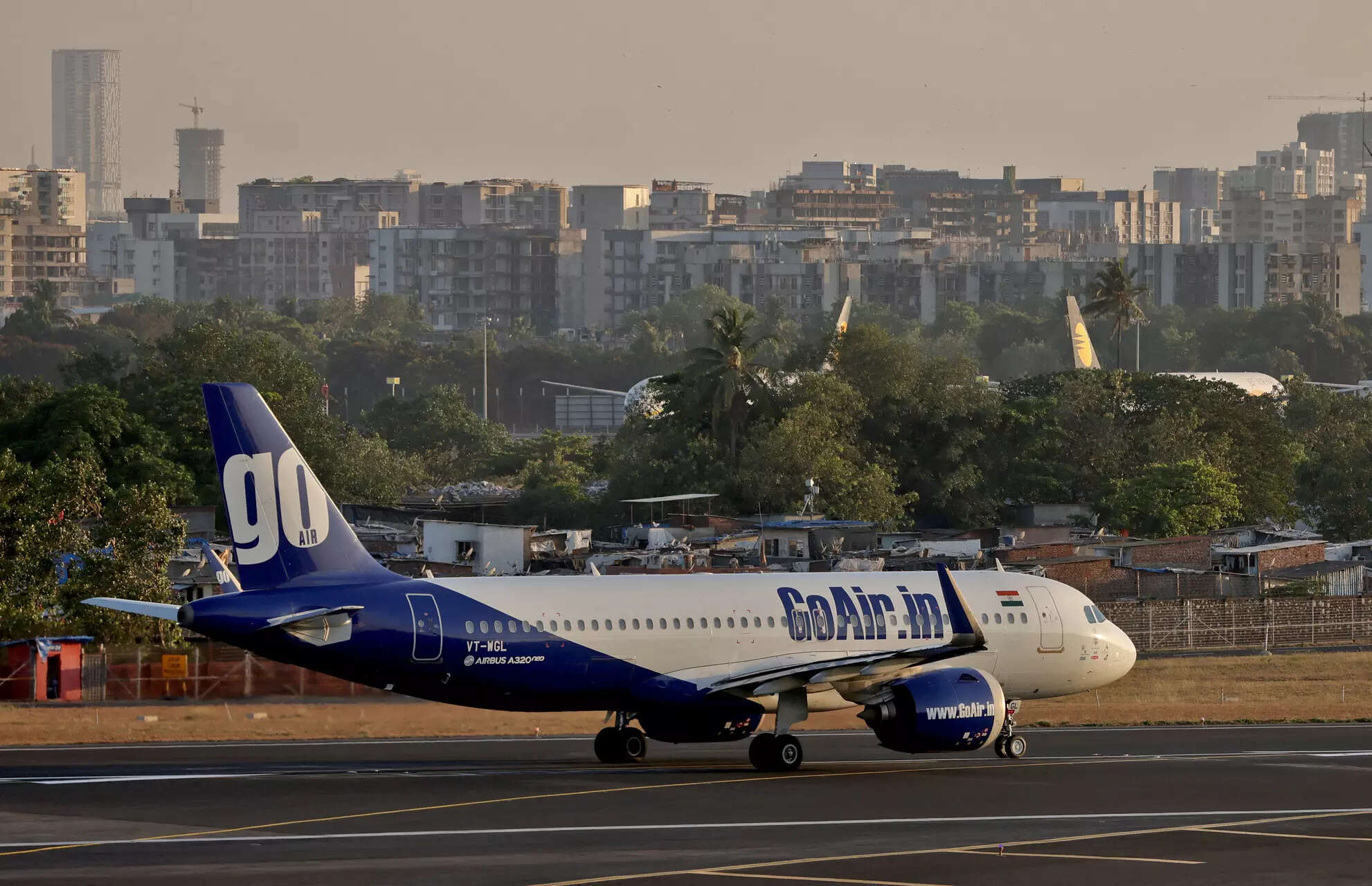 NEW DELHI: The erstwhile chairman of Go First's now disbanded board, Varun Berry, has said Pratt & Whitney (PW) "cannot wash their hands off their liabilities after supplying sub-standard engines which has led to huge losses for all airlines". And some industry insiders have said international leasing watchdog AWG's move to issue a watchlist notice for India after lessors could not repossess 45 of Go First's 54 aircraft as a step "to influence the proceedings which are currently being heard in the NCLAT". Accusing AWG of "double standards", they have asked AWG to focus on PW's "sub standard engines".
Berry has said that the Airbus new engine options with PW engines, sold on the plank of fuel efficiency, failed, leading to 100 aircraft currently lying idle in India and many more around the world. "The entire Indian aviation sector is hit due to sub-standard products supplied by the engine makers. PW cannot wash their hands off their liabilities after supplying sub-standard engines, which has led to huge losses for all airlines. Eighteen per cent of Indian aviation capacity is currently grounded due to non-supply of engines by PW. The issue is rampant and several airlines across the world are severely affected by the engine failures and hence the claim by Go First of failure due to PW engines has huge credence. Go First maintained profitability comparable to the industry leader for approximately five years until Covid and beyond including in the year 2021-22," Berry has said.
"AWG should focus on ensuring that its own members abide by international arbitration awards … Two awards issued by the international arbitrator directed PW to take all reasonable steps to release and dispatch without delay to Go First at least 10 serviceable spare leased engines by April 27, 2023, and a further 10 spare leased engines per month until December 2023, with the objective of returning to full operations and achieving its financial rehabilitation and survival. Go First has received no engines as Pratt & Whitney has chosen to frustrate the execution of the order," a statement issued by the erstwhile Go First management has said.
"Pratt & Whitney, in essence, has abused international conventions and contractual obligations by refusing to comply with the ruling of the international arbitrator to which all reputable companies are bound, including AWG's members," it has added.
The statement has said that the health of the Indian aviation sector has been deeply affected by PW's faulty engines. "Globally 178 aircraft are grounded due to PW engine issues out of which, an overwhelming 100 aircraft are grounded in India. The Raytheon Group, on one hand, talks about its commitment to make in India and India's aviation industry, and on the other, is clearly treating India like a second-class market where PW's actions continue to do irreversible damage to Indian airline companies. Inspite of the Indian government's request to PW to set up an MRO (maintenance, repair and operations) organisation in India for the last three years, the engine maker has paid no heed," the statement has said.
At the time of admission into IBC, about 28 aircraft of Go First were on the ground as PW could not supply engines and did not comply with the international arbitrator's award. Apart from Go First, around 50 aircraft of Indigo and 20 (turbo prop engines) of Spice Jet are also reportedly grounded as on date due to PW's faulty engines.