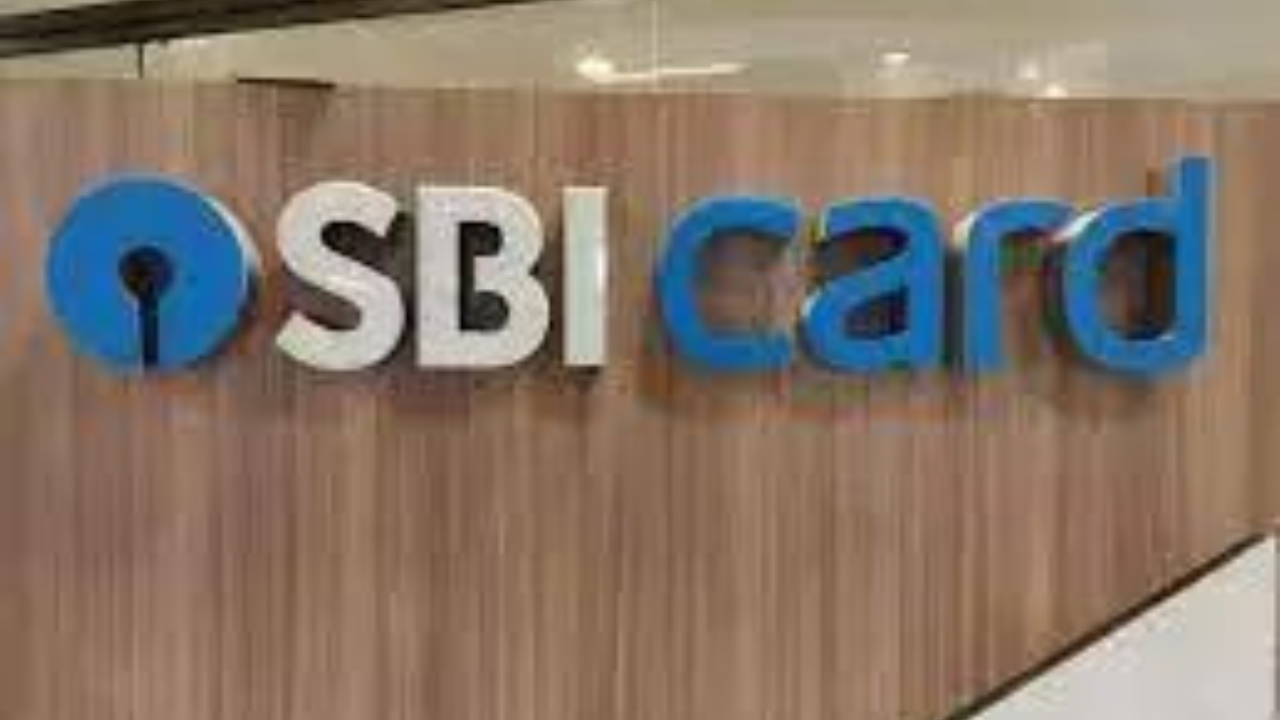 MUMBAI: SBI Card, the country's second-largest card issuer, will soon integrate its RuPay credit cards with the Unified Payments Interface (UPI) network. The move is expected to be disruptive as SBI Card is the largest RuPay card issuer in the country — nearly 11% of its portfolio comprises RuPay cards.
Speaking to TOI on the 25th anniversary of the launch of SBI Card by State Bank of India, the card issuer's MD & CEO Rama Mohan Rao Amara said integrating the bank's RuPay credit cards and the UPI platform will soon be completed. "We are the largest RuPay credit card issuer, including our co-branded cards with IRCTC and BPCL," said Amara.
"We strongly believe that the extra income from larger spends using credit cards on UPI will be more than the loss of income on small-size transactions," said Rao. He said that the National Payments Corporation of India (NPCI) has said that the merchant fee waiver is only on transactions below Rs 2,000. That too when the merchant has a turnover of Rs 20 lakh and the transactions with larger merchants and for higher values will generate fee income.
Currently, when it comes to merchant transactions, customers usually use UPI for low-value payments and credit cards for a higher value. These trends could change with credit cards being integrated with UPI said Amara.
Amara said growth by his company during the period has outstripped that of the industry. "The industry has grown at a CAGR of 18% and achieved an 8. 5-crore card base. We have reached 1. 7 crore cards at a faster clip of 22% CAGR. Similarly, in spends, we have grown 28% as against 26% for industry," said Amara. He said the company expects to add more customers from State Bank of India, given the development of analytics in card issuance. "If we take out the Jan Dhan and minimum balance customers, the addressable size of the market among SBI account holders would be 15-20 crore. " He said that the share of bank customers in card issuance will improve because of a prequalification process which enables the onboarding of SBI's customers based on their consent.
Amara said the company lost some market share on spending because others have grown their corporate credit card spend at a higher clip. However, the contribution to the bottom line from this segment was lower as earnings are passed on to corporates. According to Amara, SBI Card's focus on fee-based cards has been vindicated as the number of inactive cards that had to be weeded out were far less than the industry.