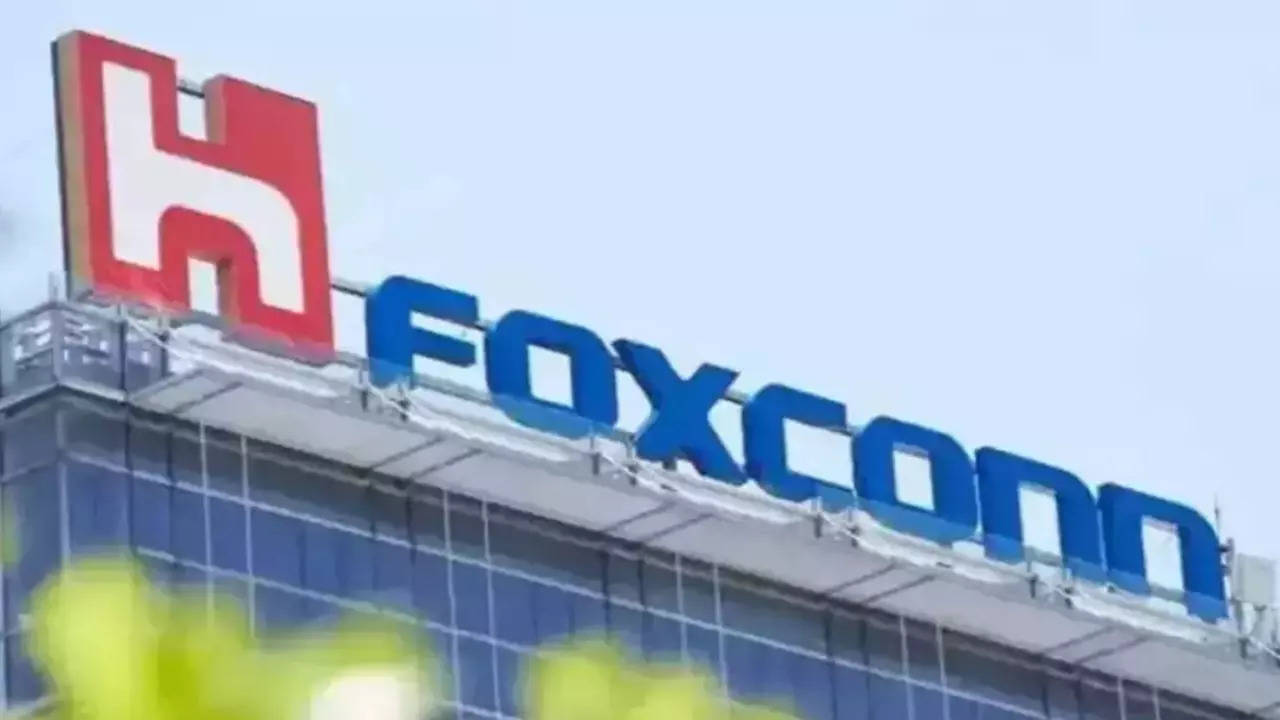 HYDERABAD: Taiwanese electronics giant
Foxconn
Interconnect Technology on Monday laid the foundation for a new manufacturing facility in Telangana as part of its $500-million investment plans for the state.
The company is the world's most lucrative and biggest contract manufacturer and has been making products of
Apple
as well as other companies such as Xiaomi and Sony through its existing factories in India.
The new investments come in as the company wants to grow its manufacturing presence in India due to the fast-paced growth of electronics manufacturing business in the country on strong sales. The foundation laying ceremony in Hyderabad took place in the presence of Telangana minister for industries and commerce K T Rama Rao, Foxconn Inter-connect Technology chairman and CEO Sidney Lu and other officials.
The proposed electronics manufacturing facility at Kongara Kalan near Hyderabad is part of the expansion strategy of the Taiwanese firm, the state government said. "Demonstrating the 'Telangana Speed', I am happy to announce the groundbreaking of first of Foxconn's plants in Telangana at Kongara Kalan today. Withan investment of over $500 million, it shall create 25,000 direct jobs in the first phase," Rama Rao tweeted.
He said there is a need to work according to the confidence that was placed in Telangana by the Foxconn chairman. "… I would like to thank Foxconn company for investing in Telangana," the minister said.
The proposed facility will serve as a hub for Foxconn Interconnect Technology's operations in Telangana allowing the firm to expand its production capacity.
Apart from Foxconn, another Taiwanese major Pegatron has also entered the Indian market. The global contract manufacturers are betting on the government's manufacturing push under the 'Make in India' programme, apart from the production-linked incentives that have been announced to make it lucrative for companies to invest here.