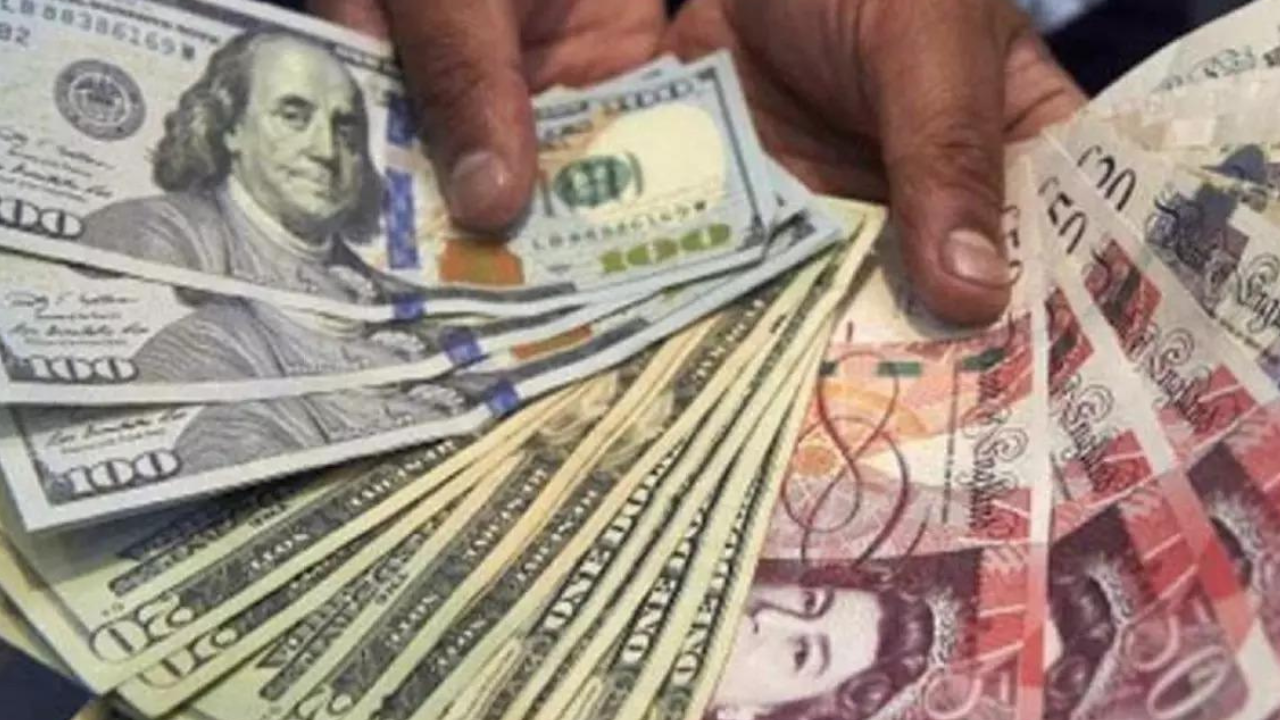 India's foreign exchange reserves fell for the first time in four weeks to $593.48 billion as of May 19, easing from their highest levels in nearly a year, the Reserve Bank of India's (RBI) data showed on Friday.
Forex
reserves decreased $6.05 billion from the previous week, after rising by a total of $15.3 billion in the prior three weeks.
The central bank intervenes in the spot and forwards markets to prevent runaway moves in the rupee .
The changes in foreign currency assets, expressed in dollar terms, include the effects of appreciation or depreciation of other currencies held in the RBI's reserves.
Foreign exchange reserves include India's Reserve Tranche position in the International Monetary Fund.
The RBI aims to stay prudent and act on time to ensure financial stability, remain proactive in foreign exchange management, and focus on keeping the rupee stable, governor Shaktikanta Das said on Wednesday.
For the week ended May 19, the rupee fell 0.6%, its worst drop in two months. The local currency had traded in a range of 82.1575 to 82.7925.
The rupee however, snapped two-straight week of losses to gain 0.1% on the week ending at 82.5750 against the dollar on Friday.