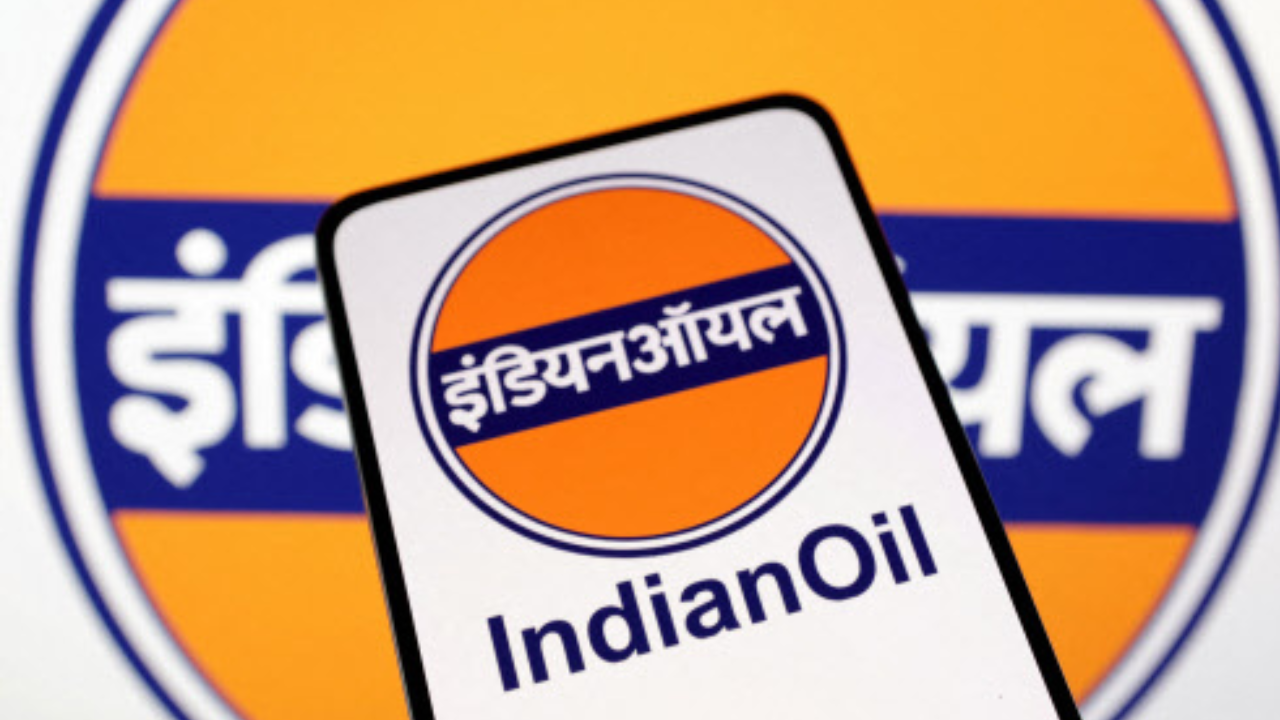 NEW DELHI:
Indian Oil
Corporation, the nation's largest oil firm, on Tuesday reported a 67 per cent jump in its March quarter net profit on the back of a recovery in fuel marketing margins and better refining margins.
Standalone net profit was at Rs 10,058.69 crore, or Rs 7.30 a share, in January-March compared with Rs 6,021.88 crore, or Rs 4.37 per share, in the same period a year back, according to a company's stock exchange filing.
The jump in fourth-quarter net profit helped the company post Rs 8,241.82 crore of net profit for the full fiscal year 2022-23 (April 2022 to March 2023) by negating the losses the firm had to suffer in the first half of the financial year from holding petrol, diesel and LPG prices despite a surge in cost.
IOC
and other state-owned fuel retailers Bharat Petroleum Corporation Ltd (BPCL) and Hindustan Petroleum Corporation Ltd (HPCL) continue to hold prices but a fall in international oil prices has meant that they are now making healthy margins.
Petrol and diesel prices have been on a freeze since April 6 last year. The basket of crude oil that India imports was over USD 100 per barrel in April last year and is now less than USD 75.
Crude oil is processed in refineries such as ones owned by IOC, into fuel.
While the prices have fallen, the three state-owned firms continue to hold rates to recoup losses suffered in the first half of the fiscal year.
IOC reported a net profit of Rs 8,242 crore for FY 2022-23 compared with Rs 24,184 crore last year. The lower profit was "mainly on account of lower marketing and petrochemicals margin and higher exchange losses during the current year as compared to last year," the company said in a statement.
HPCL last week posted a loss of Rs 6,980.23 crore in 2022-23. This is because it sells more fuel than it makes. The excess fuel is bought from private and other refiners who price it at the market rate, leading to losses.
IOC board recommended a final dividend of Rs 3 per share.
Its topline was up 10 per cent at Rs 2.26 lakh crore in the fourth quarter. Marketing sales for the quarter stood at 22.95 million tonnes, flat quarter-on-quarter but 5 per cent higher than 21.789 million tonnes sold a year back.
For the full year, it sold 90.65 million tonnes of fuel, as against 80.49 million tonnes in 2021-22. Its refineries processed higher crude oil to meet the rising demand of the economy.
IOC earned $19.52 on turning every barrel of crude oil into fuel in FY23 as against $11.25 per barrel gross refining margin a year back. The core GRM after offsetting inventory loss/gain was $20.14 per barrel.
"The suppressed marketing margins of certain petroleum products have offset the benefit of the increase in GRM," IOC said.
The GRM for Q4 was USD 15.3 per barrel.
EBITDA came in at Rs 15,340 crore, up 3.3x QoQ (on a weak base).
IOC's operating profit improved QoQ due to strong refining margins and improvement in marketing segment performance.
IOC Chairman S M Vaidya, said, "
IndianOil
sold 95.714 million tonnes of products, including exports, during FY 2022-23. Our refining throughput for FY 2022-23 was 72.408 million tonnes and the throughput of the corporation's countrywide pipelines network was 97.382 million tonnes during the year."