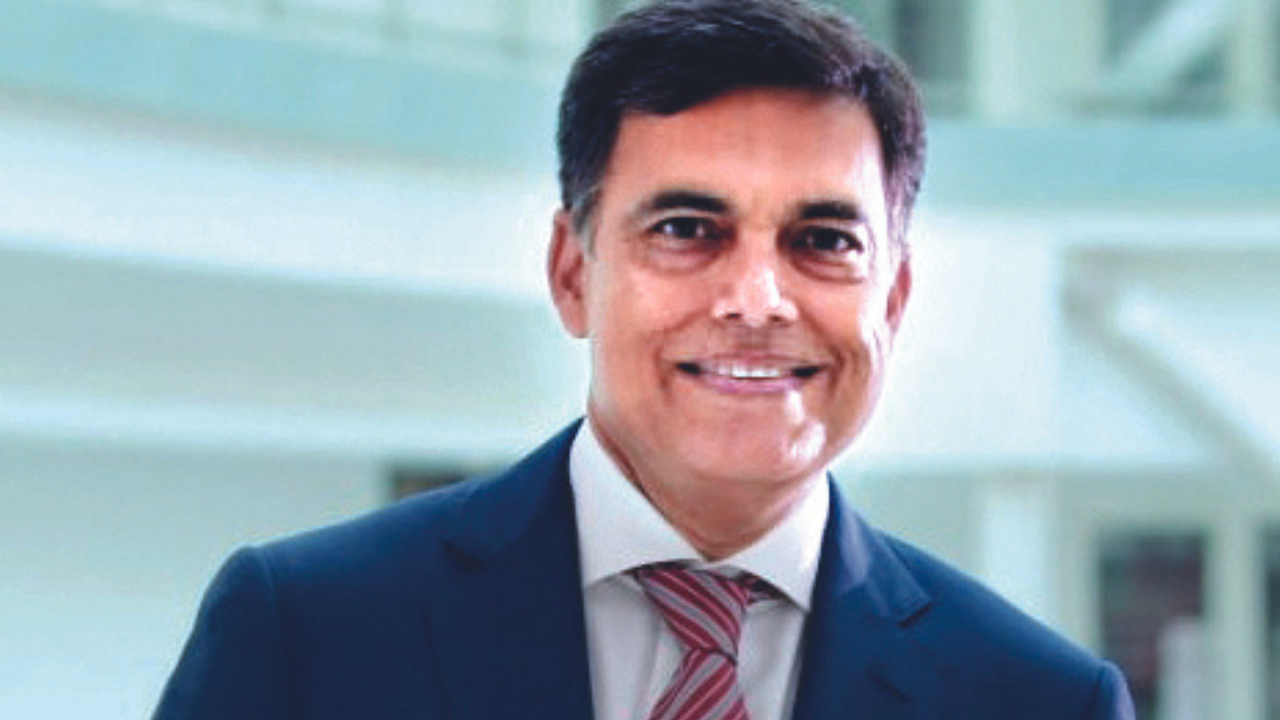 MUMBAI: Business tycoon Sajjan Jindal's flagship JSW Steel plans to raise over Rs 25,000 crore through various instruments to finance its growth plans.
Its proposed fund-raise programme covers issuance of equity shares worth Rs 14,000 crore through the qualified institutional placement (QIP) route, issuance of non-convertible bonds of up to $1 billion (nearly Rs 8,300 crore) in the international market, and of non-convertible debentures (NCDs) totalling Rs 3,000 crore through private placement or public offering in the domestic market.
The money will be used to meet capital expenditure needs, repayment of outstanding loans and for general corporate purposes,
JSW Steel
said. It has a debt of over Rs 59,000 crore as of March 31.
Meanwhile, the company has named Jayant Acharya as joint MD & CEO of the company. Acharya (60), who served as director (commercial & marketing) before being elevated as deputy MD in April 2022, took over from Seshagiri Rao on Friday. Rao superannuated on April 5. Acharya will have five years in the new role as the retirement age for executive directors at JSW Steel is 65 years. The alloy maker also inducted Gajraj Singh Rathore, currently chief operating officer, into the board. During his 27-year tenure with the company, Rathore (58) has led its Vijayanagar and Dolvi steel units.
The company also said that the Mumbai bench of NCLT has approved its Rs 425-crore proposal for National Steel and Agro Industries under the bankruptcy process. It has routed the acquisition through its wholly owned subsidiary JSW Steel Coated Products. This is Jindal's fifth M&A via the bankruptcy process (see graphic).
Q4 profit up 12%
On Friday, JSW Steel, the country's largest steelmaker by capacity, reported a 12% rise in Q4FY23 profit at Rs 3,741 crore. However, the year-ago quarter had an exceptional charge of Rs 741 crore. If this is excluded, its Q4FY23 profit declined 27% to Rs 4,249 crore. Falling metal prices and rising input costs have been impacting the sector's earnings since the start of last fiscal.