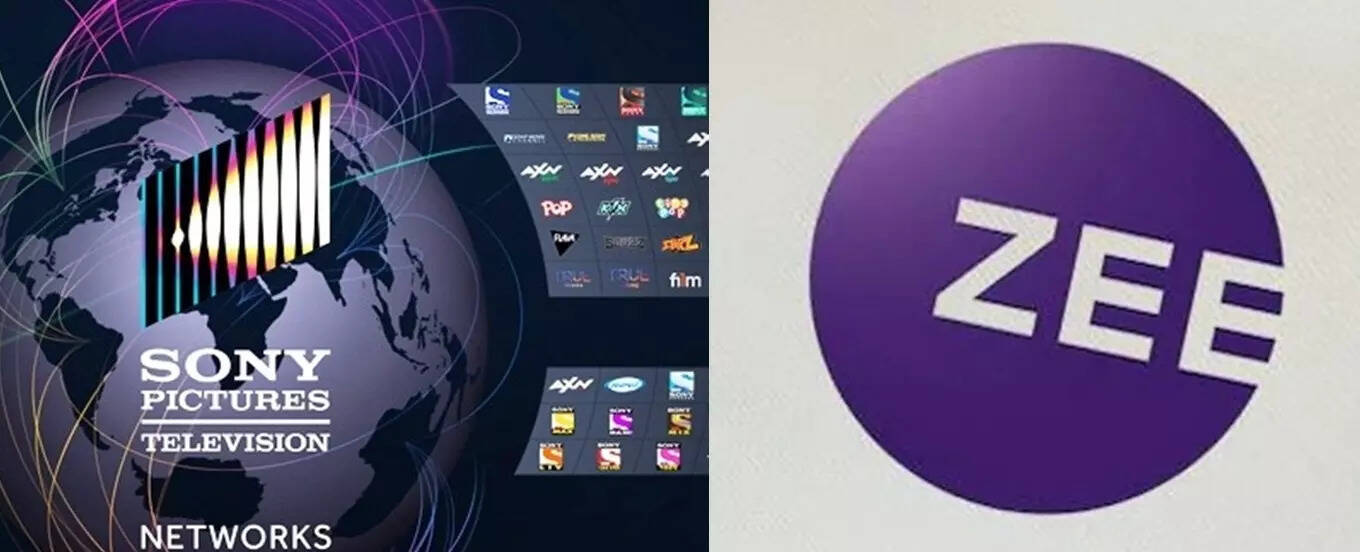 MUMBAI: The National Company Law Appellate Tribunal (NCLAT) has set aside the NCLT-Mumbai order directing stock exchanges to reassess their approvals granted for the merger of Zee Entertainment Enterprises with Culver Max Entertainment (earlier known as Sony Pictures Networks India).
Without going into the merits of the matter, the NCLAT on Friday set aside the order passed by NCLT-Mumbai on the ground of violation of principles of natural justice. It remitted the matter back to the NCLT, for it to examine the same after hearing Zee's side of the argument.
It so happened that when the Zee-Sony merger proceedings were in prgress at NCLT-Mumbai, the BSE and the NSE brought to the tribunal's attention Sebi's show-cause notice to Shirpur Gold Refinery, part of the Essel Group (which is also the promoter of Zee), alleging diversion of funds and violations of regulatory provisions. The stock exchanges also placed before the tribunal Sebi's April 25, 2023, order on Shirpur that banned certain individuals, including its former chairman Amit Goenka, the younger son of Essel Group chieftain Subhash Chandra Goenka, from selling or disposing of their shareholdings.
The two exchanges had already given their no-objection certificates to the merger.