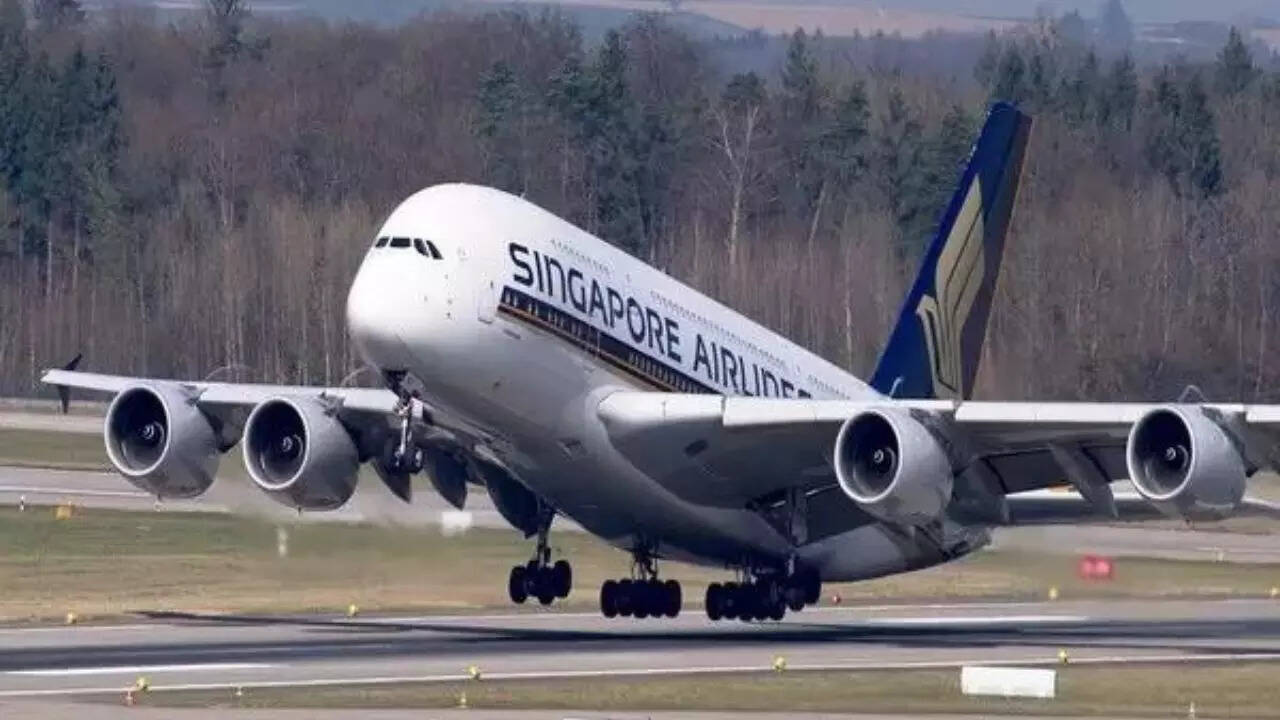 NEW DELHI:
Singapore
Airlines (SIA) has described the proposed merger of Vistara with
Air India
as a part of "several strategic initiatives to prepare for the future… to bolster SIA's presence in the fast-growing Indian aviation market". The southeast Asian carrier said this while announcing the highest ever net profit in its 76-year existence of $2.2 billion against a loss of $962 million in the previous fiscal.
SIA
has 49% stake in Vistara (remaining 51% with
Tatas
). Once Vistara merges with AI, SIA will have 25.1% stake in the mega AI.
"..when the demand for air travel surged in FY2022/23 after Singapore fully reopened its borders in April 2022, and as restrictions on international air travel eased globally, SIA and (its low cost arm) Scoot could ramp up operations at short notice… both carriers were among the first to launch flights as borders reopened, and captured the pent-up demand as air travel returned. Group passenger capacity reached 79% of pre-Covid levels in March 2023… SIA and Scoot collectively carried 26.5 million passengers, up six-times from a year before. The passenger load factor (PLF) jumped 55.3% 85.4%, the highest in the group's history," SIA said in a statement.
The airline said its cash and bank balances saw an increase of $2.5 billion year-on-year to $16.3 billion. Net cash generated from operations, including proceeds from forward sales, contributed $9.1 billion, while the group paid $3.9 billion for the redemption of the 2020 mandatory convertible bonds. In addition to the cash on hand, the Group continues to retain access to $2.2 billion of committed lines of credit, all of which remain undrawn.
While the demand for travel is strong and picking up, the airline says "geopolitical and macroeconomic uncertainties, as well as high cost inflation, could pose challenges for the airline industry in the months ahead. Even though fuel prices have moderated in recent months, they remain at elevated levels. As competition is expected to increase with more capacity being injected on international routes, the group will monitor developments closely, and be agile and nimble in its response."