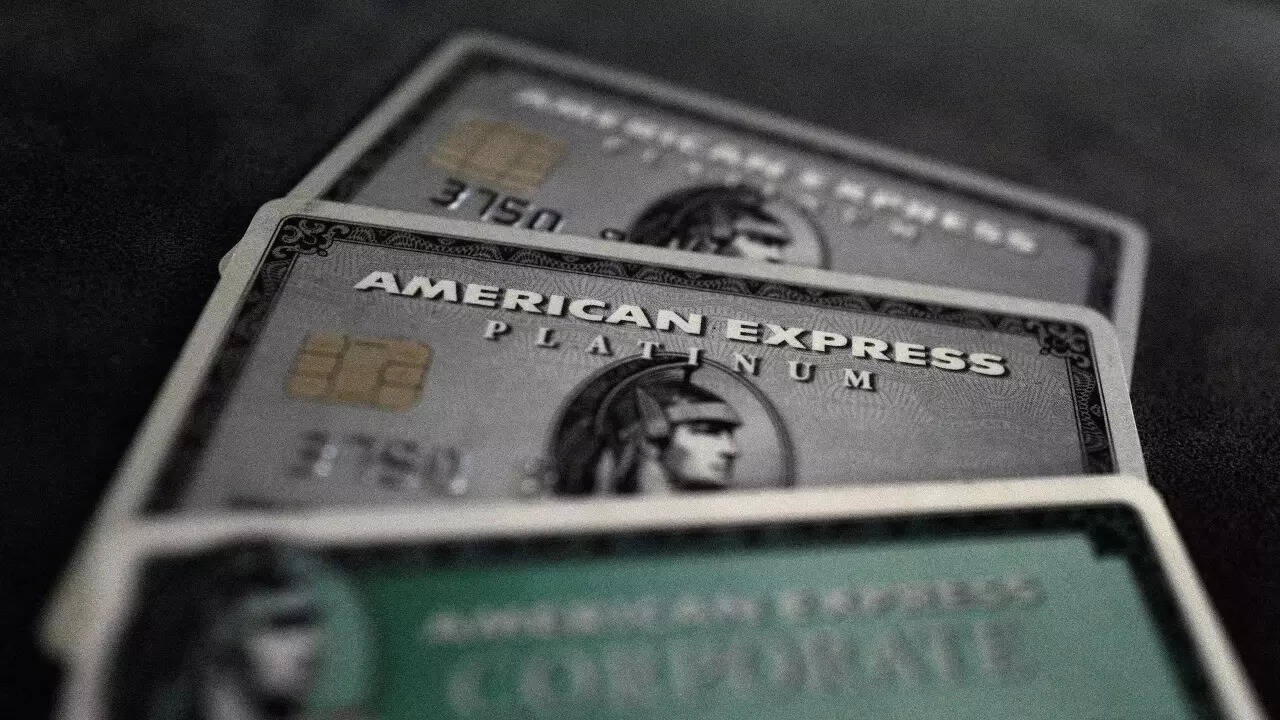 NEW DELHI: Credit card major American Express is exploring options to onboard third-party technology partners to drive in efficiencies and strengthen brand presence in the country, the move coming at a time when consumer payments business has seen a massive churn with UPI and wallet emerging as mainstream transactional platforms.
Sanjay Khanna, CEO and India country manager for American Express said the company is exploring options for partnering with a third-party to provide technology operations to improve adaptability to regulatory developments and enhance competitiveness. "This initiative demonstrates our continued commitment to growing the strength of our brand in this market."
India's digital payment landscape is witnessing a transformation characterized by a fast-paced interplay between technological advancements such as UPI and evolving regulatory framework.
American Express' move to scout for new technology partners is being pitched as a strategic decision, mirroring what other similar companies in the space have done by outsourcing critical technology services for better competitiveness amid an evolving regulatory landscape. Financial players across the spectrum are seeking to usher in advanced innovation in products and services through accelerating their digitalisation efforts.
It is learnt that the American Express' evaluation process is underway through a comprehensive analysis of potential partners who can offer requisite technological and operational expertise.
Officials said that moves around technological upgradation allow companies to ensure innovation and nimbleness in the changing regulatory environment.
According to American Express, India is one of the fastest-growing regions for the credit card market, expanding by more than 20% in the past five years.