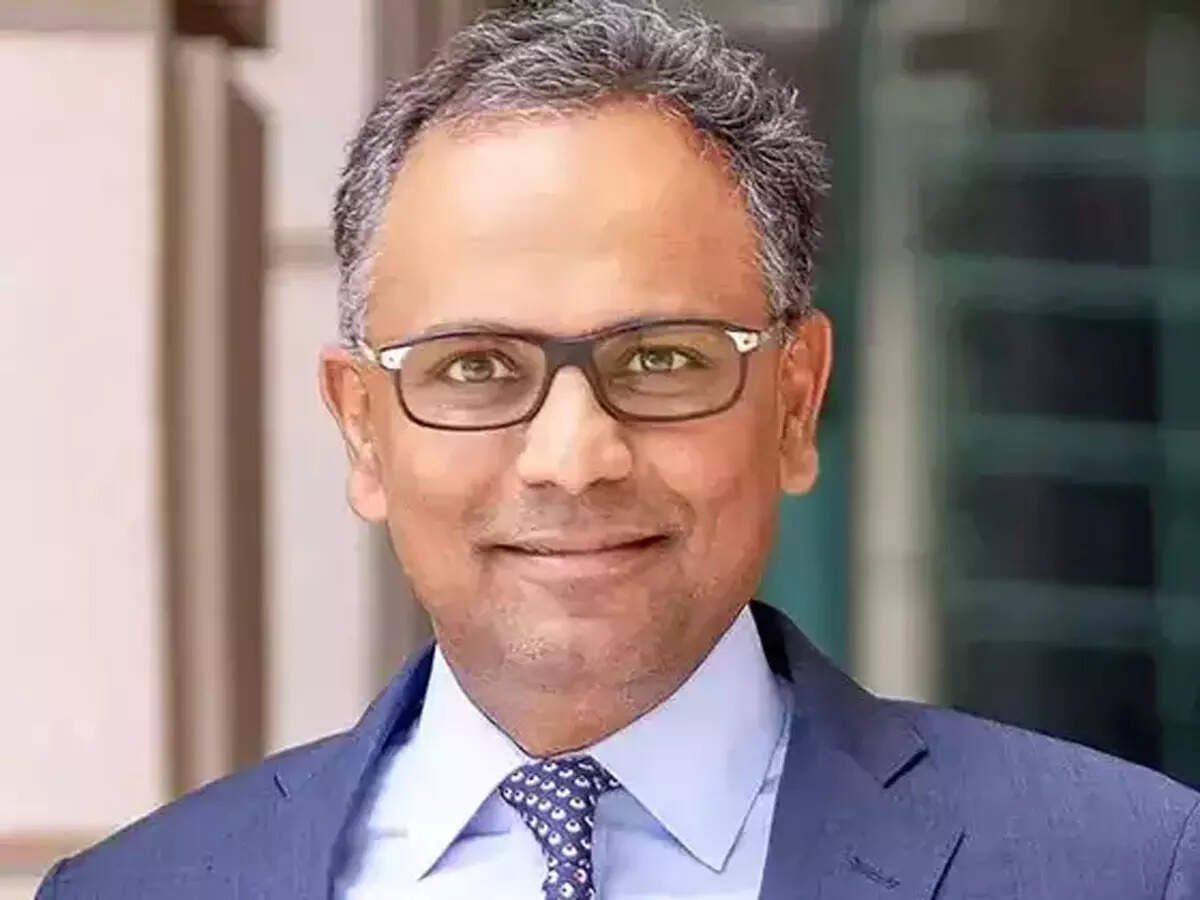 MUMBAI: Veteran investor Rajiv Jain's GQG Partners LLC has raised its stake in billionaire
Gautam Adani
's conglomerate by about 10% and will take part in the conglomerate's future fund raising, doubling down on what he calls "the best infrastructure assets available in India."
"Within five years, we would like to be one of the largest investors in
Adani Group
depending on the valuation, after the family," Jain, GQG's chief investment officer, said in an interview. "We would certainly want to be partners in any of Adani Group's new offerings."
Jain said the value of GQG's Adani holdings was close to $3.5 billion. He didn't specify which companies he bought into or what part of the investment value came from direct purchases and rallies in Adani shares.
In March, GQG acquired almost $2 billion worth of shares in four of Adani's firms from a family trust. That initial investment in the beleaguered conglomerate bolstered the tycoon's companies after they were accused of "brazen" stock-price manipulation and corporate fraud by New York short-seller Hindenburg Research, causing Adani Group at one point to shed more than $150 billion in market value.
The Indian-origin investor who works from Fort Lauderdale in Florida, said he was unconcerned by the short seller's allegations, which Adani has repeatedly denied and that Jain characterized as par for the course in India's business context. Over a 30-year investment career, "I've yet to come across a perfect company," Jain told Bloomberg News earlier this year.
Jain has also justified his contrarian investment by pointing to the value of Adani Group's businesses, including its coal mining and airport assets, which are tethered to India's development goals. Prime Minister Narendra Modi — who is seen to share a close friendship with Adani — is pushing domestic business houses to build up critical infrastructure and lure manufacturing away from places like China.
Market momentum appears to be in Jain's favor for now as Adani Group stocks surged after an interim expert panel report submitted to India's Supreme Court last week found no conclusive evidence of stock-price manipulation by the conglomerate.
Flagship firm Adani Enterprises Ltd advanced as much as 19% on Tuesday, taking its three-day jump to 46%, while Adani Ports & Special Economic Zone Ltd gained 8% to recoup all its losses triggered by Hindenburg.