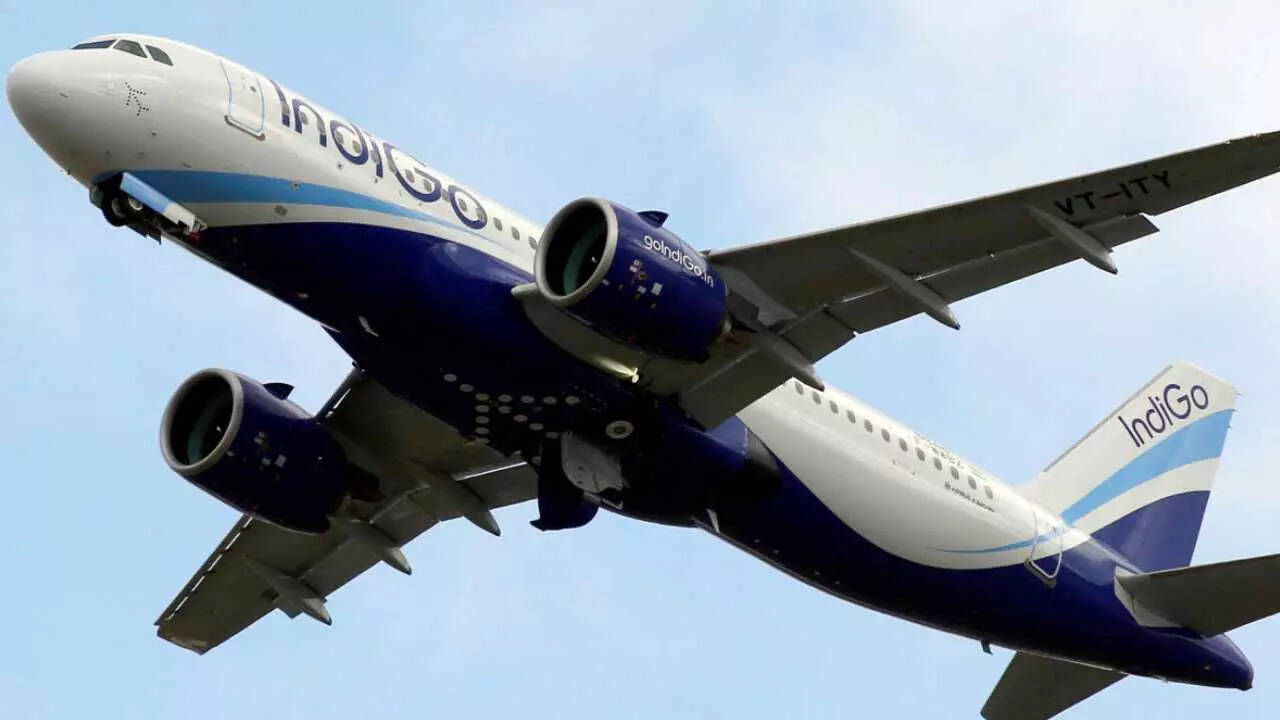 NEW DELHI: InterGlobe Aviation, the parent of the country's largest airline IndiGo, on Thursday reported a net profit of Rs 919.2 crore in the three months ended March. The company had a net loss of Rs 1,681.8 crore in the year-ago period.
"For the year ended March 2023, IndiGo reported a profit of Rs 26,540 million, excluding foreign exchange impact. Including foreign exchange impact, IndiGo reported a net loss of Rs 3,058 million for the year.
"The profits of the third and the fourth quarters largely compensated for the losses incurred in the first and the second quarters," it said in a release.
Shares of IndiGo declined 1.57 per cent to close at Rs 2,264 apiece on the BSE.