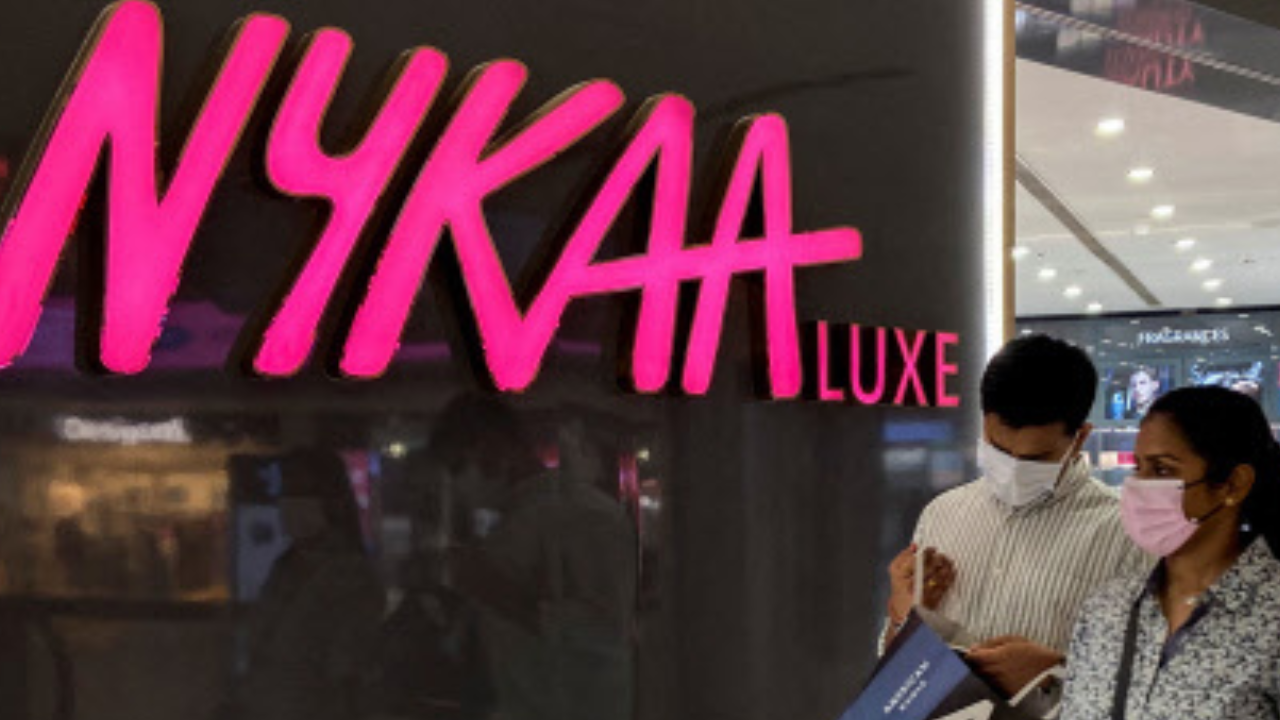 BENGALURU: FSN E-Commerce Ventures Ltd, parent of cosmetics-to-fashion retailer Nykaa, reported a 71.8% drop in fourth-quarter profit on Wednesday, as consumers limited discretionary purchases and an increase in employee costs dented margins.
Nykaa's consolidated net profit attributable to equity shareholders fell to 24.11 million rupees (around $295,000) in the quarter ended March 31, from 85.6 million rupees a year ago.
The company posted a 33.7% jump in revenue to 13.02 billion rupees, but mounting expenses negated that. Nykaa said total expenses rose 33% to 13.03 billion rupees on the back of an uptick in the cost of materials, employee costs and other expenses.