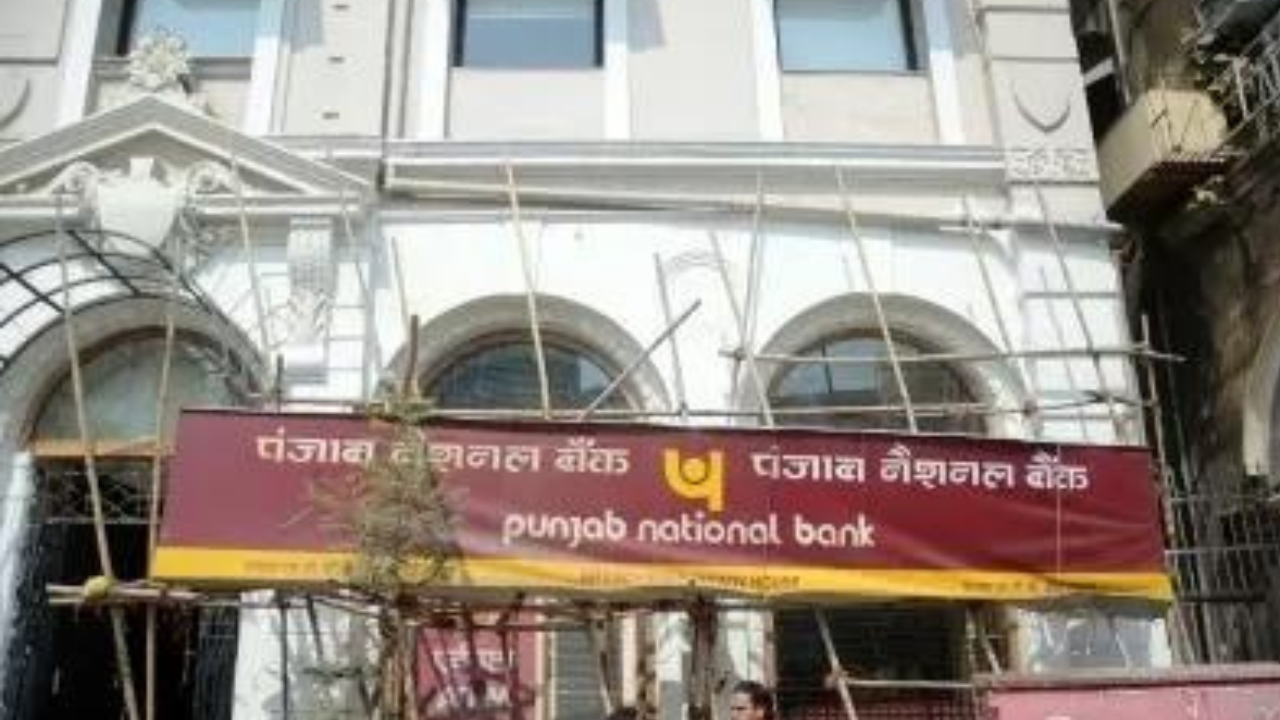 NEW DELHI: Punjab National Bank (PNB) on Friday reported over five-fold jump in its net profit to Rs 1,159 crore for the March 2023 quarter, helped by lower bad loans and a rise in interest income.
The state-owned bank had earned a standalone net profit of Rs 202 crore in the year-ago period.
During the quarter, the bank's total income increased to Rs 27,269 crore from Rs 21,095 crore a year ago, PNB said in a regulatory filing.
Interest income grew to Rs 23,849 crore during the period under review against Rs 18,645 crore in the year-ago period.
The bank's board has recommended a dividend of Rs 0.65 per share or 32.5 per cent of Rs 2 face value out of the net profits for the year ended March 31, 2023.
Gross Non-Performing Assets (NPAs) were reduced to 8.74 per cent of gross advances as of March 31, 2023, from 11.78 per cent by the end of March 2022.
Net NPAs also came down to 2.72 per cent of the advances from 4.8 per cent at the end of 2022.
The fall in the bad loans ratio helped cut the provisions towards NPAs for Q4FY23 to Rs 3,625 crore compared to Rs 4,564 crore a year ago.
However, the bank reported a 27 per cent decline in net profit for the entire financial year 2022-23 to Rs 2,507 crore against Rs 3,457 crore in the same period a year ago.