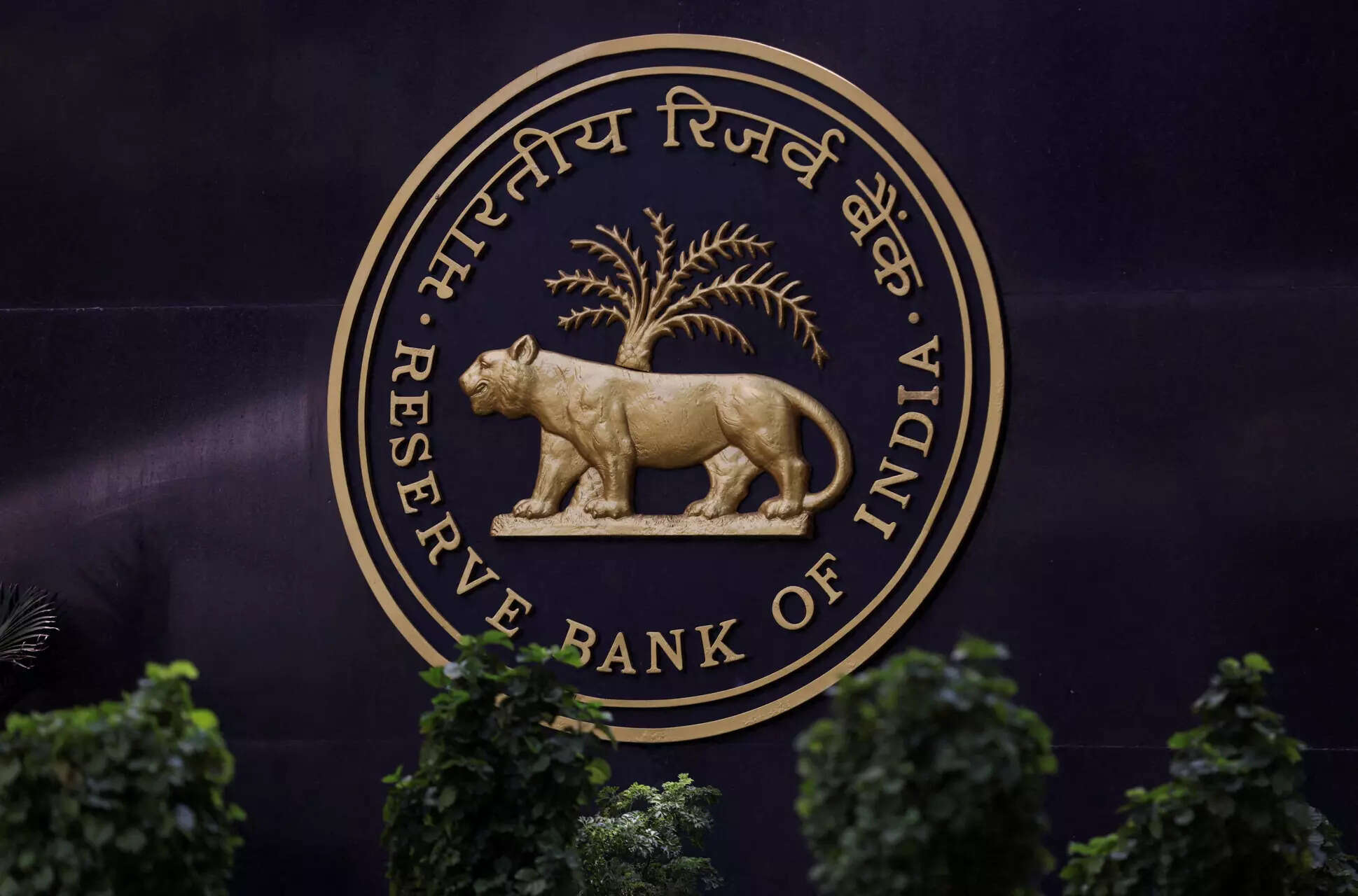 MUMBAI: The Reserve Bank of India board has approved a surplus transfer of Rs 87, 416 crore ($10.69 billion) to the government for the fiscal year ended March, it said in a statement on Friday.
The government had budgeted a dividend of 480 billion rupees for FY23 from the central bank, state-run banks and other financial institutions.
In FY22, the RBI transferred 303.07 billion rupees to the government.
The RBI board also decided to raise the Contingency Risk Buffer to 6% from 5.50% previously.