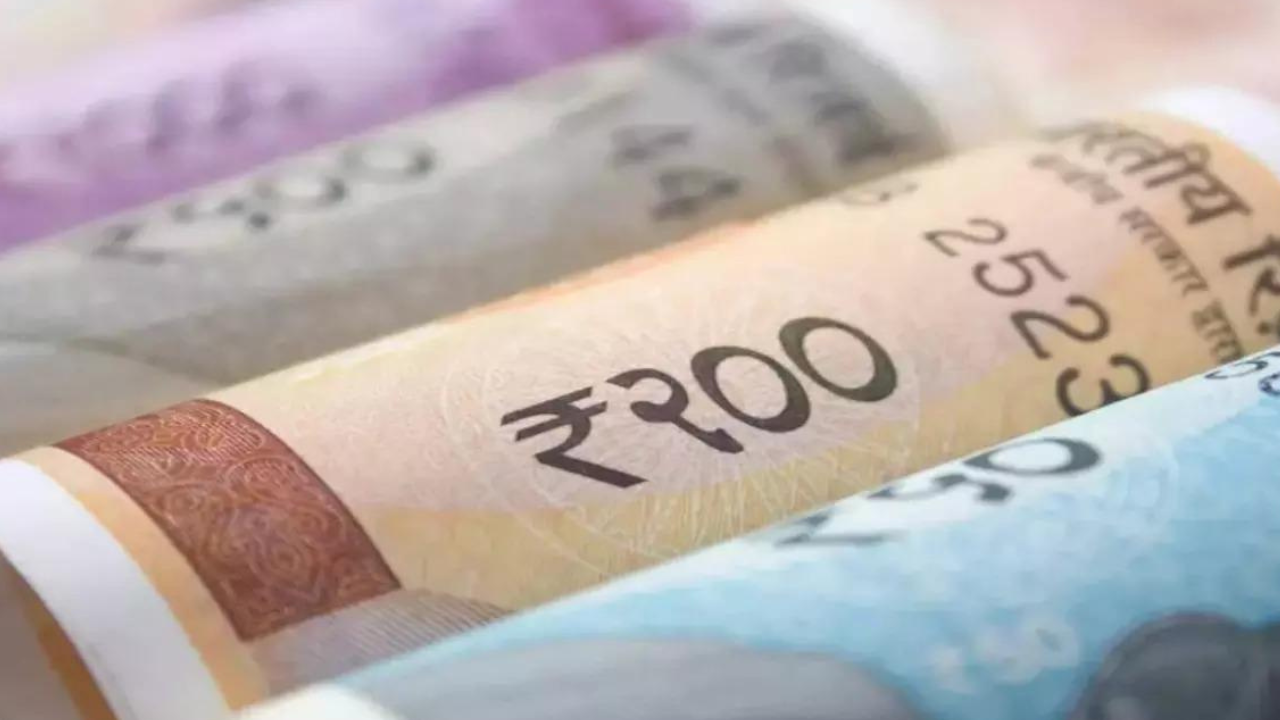 MUMBAI: The Indian
rupee
hit a more-than-six-week low against the U.S. dollar on Wednesday, in line with the decline in other Asian currencies that tracked the fall in the Chinese yuan after weak economic data.
The rupee hit 82.4425 against the US dollar, its lowest since April 3, during the session, before recovering to close up 0.21% at 82.38.
The Chinese yuan fell to 7.02 against the dollar, its lowest since December, amid geopolitical tensions and as data on industrial output, retail sales and property investment showed China's post-Covid recovery losing steam.
The weak economic print from China has weighed on Asian currencies, said Dilip Parmar, research analyst at HDFC Securities.
Parmar doesn't expect the
Reserve Bank of India
to intervene at the current levels as other Asian currencies have started depreciating and the dollar index is strengthening.
The RBI's recent interventions have helped in shoring up the country's forex reserves to $596 billion.
Domestic economic data points like easing inflation and improved external currencies have mostly come in support of the local currency.
However, analysts don't expect much appreciation in the rupee.
"Even in the face of improved external balances, we expect the rupee to underperform Asian peers and only outperform in bouts of global risk-aversion, keeping volatility in the currency low,"
Goldman Sachs
said in a note.
"We believe appreciation pressures on the rupee will likely be capped since we expect the RBI to lean against any inflows, and replenish forex reserves," Goldman economists said.