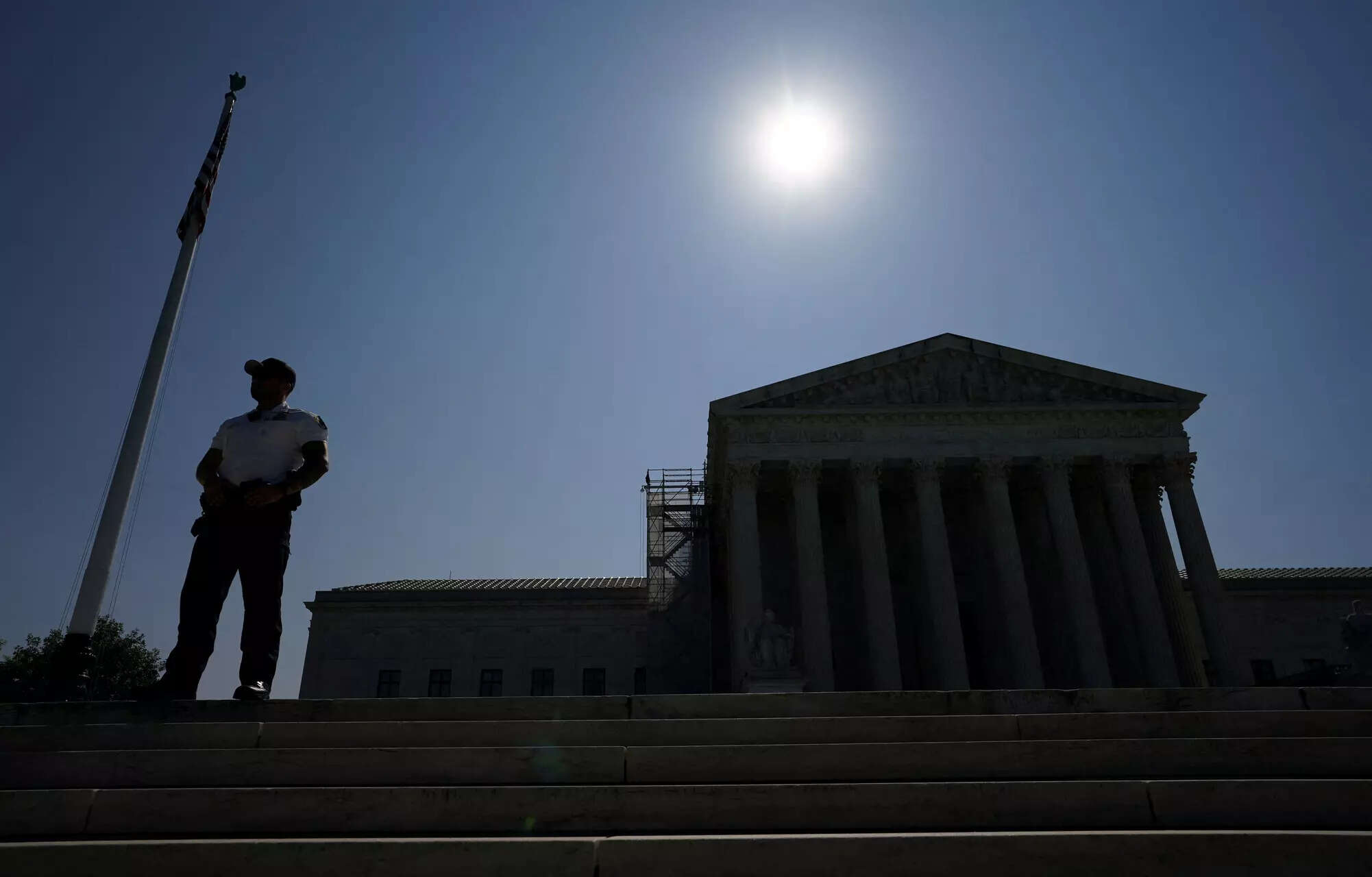 The
Biden
administration's US solicitor general said Tuesday that the U.S. Supreme Court should not review a ruling won by Alphabet's
Google
LLC against song-lyric website Genius over Google's alleged copying of Genius' lyric transcriptions.
Solicitor General Elizabeth Prelogar said in a court brief that the justices should let stand the 2nd US Circuit Court of Appeals decision that Genius' case was preempted by federal copyright law.
A Google spokesperson said Wednesday that the company does not "crawl or scrape websites to source lyrics," and that "the solicitor general and multiple courts continue to find that Genius' claims have no merit."
Representatives for Genius and the solicitor general's office did not immediately respond to requests for comment Wednesday.
Genius, formerly known as Rap Genius, sued Google in New York state court in 2019 for allegedly posting its lyric transcriptions at the top of Google search results without permission.
Genius does not own copyrights in the lyrics, which are usually held by the artists or publishers. It accused Google of violating its terms of service by stealing its work and reposting it on Google webpages.
The 2nd Circuit last year upheld a Manhattan federal court's decision that Genius' breach-of-contract claims were based on copyright concerns and could only be pursued in a copyright lawsuit.
Genius told the Supreme Court that Google's win could allow big tech companies to steal content from sites that aggregate user-created information including Reddit, eBay and Wikipedia without repercussions.
Google said it holds licenses to the lyrics and argued that Genius wants to "ignore the true copyright owners and invent new rights through a purported contract."
Prelogar on Tuesday criticized the 2nd Circuit's suggestion that copyright law "categorically" bars contract claims that are based on a "promise not to copy" creative works.
But the solicitor general recommended declining the petition because it was not clear Genius could prove it had a valid contract with Google.
Prelogar also said there was "little indication" that another appeals court would have handled the case differently.