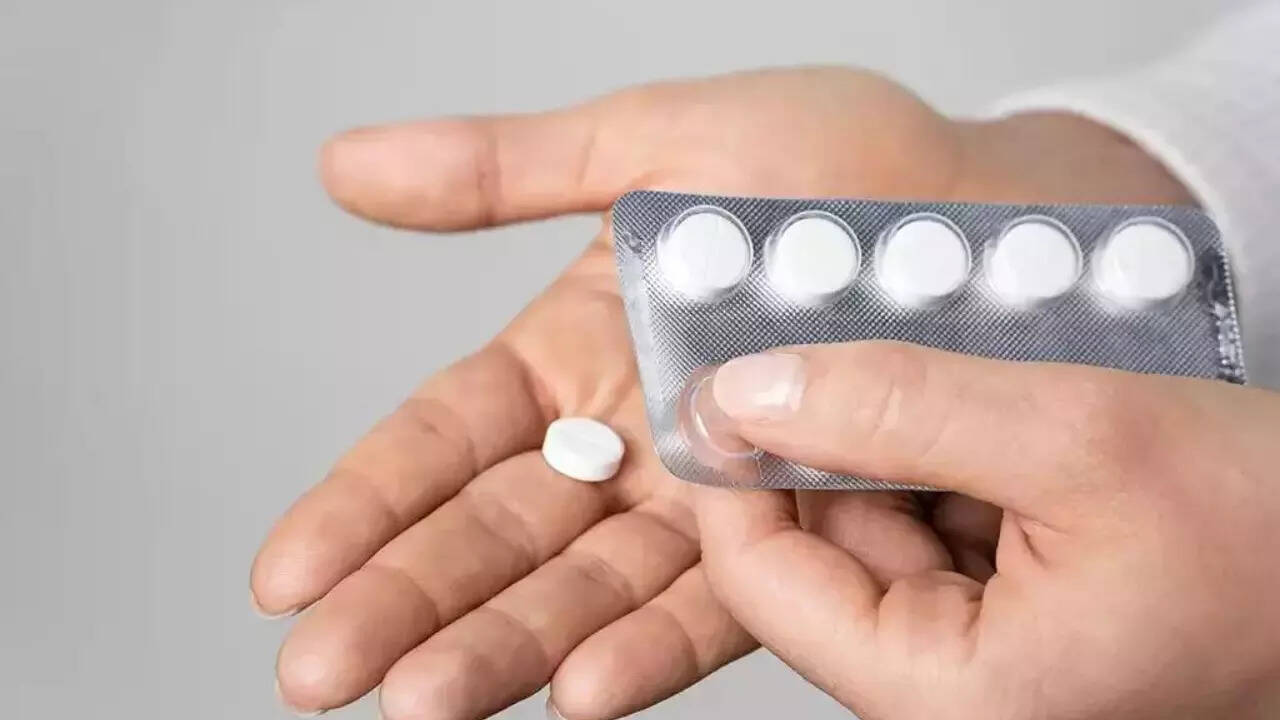 NEW DELHI: You may not have to buy the entire strip of tablets or capsules when you need only a few of them in the near future.
The consumer affairs ministry is working on a plan with the industry to have perforated medicine strips, mentioning the manufacturing and expiry dates on each segment, so that even when you buy a few tablets, the torn strip will have all the necessary details. The other option being explored is to have either QR codes on medicine strips or on each table "depending on the viability".
Sources said the options were being explored in consultation with the industry after the National Consumer Helpline (NCH) run by the consumer affairs ministry saw an increase in complaints of chemists insisting customers on buying the entire strip.
The ministry recently held a round of consultations with senior representatives of the pharma and medical devices industry which was attended by top officials of the Drug Controller General of India too. Officials said the issue was discussed and the ministry has suggested that new technologies should be explored for packaging medicines.
Officials said the forced buying of a full strip of medicine leads to wastage and puts unnecessary financial burden on customers. "We've suggestions to adopt perforation technology to cut the strip and also to print manufacturing and expiry date on each strip and even use QR code. The main focus is also to see that there is not much additional cost on consumers," said an official.
TOI
has learnt that the industry representatives have pointed out that printing QR code on each tablet may cost less than 10 paise.