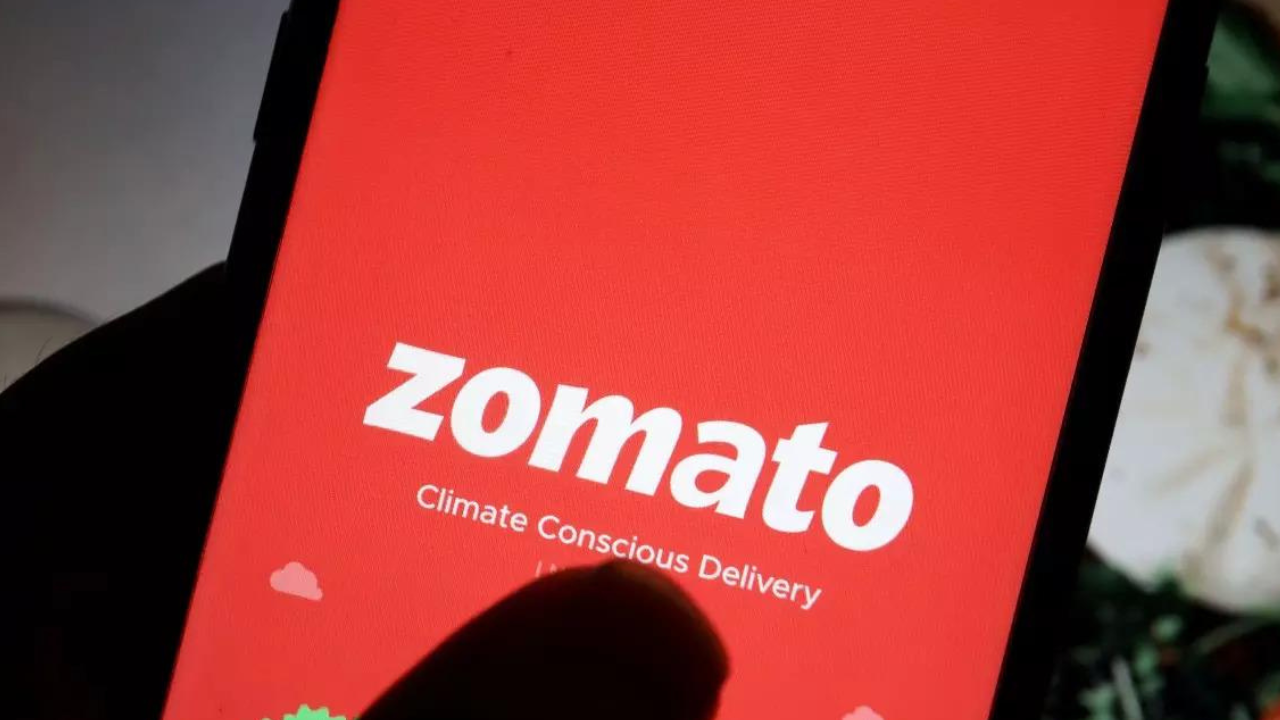 NEW DELHI: Food delivery major Zomato's consolidated losses declined by nearly 48% on a year-on-year basis to Rs 187.6 crore in the March quarter. Revenue from operations increased to Rs 2,056 crore in Q4FY23 from Rs 1,211.8 crore in the year-ago period, recording a y-o-y rise of about 70%.
Although sequentially, the revenue growth in food delivery during the quarter remained almost flat which company executives primarily attributed to the impact of demand slowdown witnessed from late October last year to the end of January, the firm said that green shoots of recovery has been visible since February and believes it has gained market share in the last quarter as well as the full financial year.
The food delivery business delivered adjusted revenues of Rs 1,530 crore in Q4FY23, higher than revenues of Rs 1,284 reported in the year-ago quarter but marginally lower than revenues of Rs 1,565 crore posted in the preceding quarter, the company said in its letter to shareholders.
Deepinder Goyal led Zomato has set a stiff target of achieving profitability for the entire business including quick commerce in the next four quarters. "In food delivery, over the last five quarters, we have improved our margins meaningfully while further strengthening our market position. On the quick commerce side, while there is still a long way to go in terms of margin improvement, we are pleased with the outcomes so far. In the month of March 2023, more than 65% of the GOV (gross order value) was from contribution positive stores," CEO and co-founder Goyal said.
Revenues from its quick commerce arm Blinkit increased to Rs 363 crore in Q4 from Rs 301 crore in Q3FY23. Although Blinkit serviced 39.2 million orders in the January-March quarter, higher than previous quarter's 31.6 million, average order value declined. "Better ad monetisation and higher customer delivery charges partially offset the drop in revenue per order due to lower AOVs," the company said.
Zomato said that Q4 is the first quarter when the business generated surplus cash worth Rs 40 crore.
Commenting on the recent chatter around the open network for digital commerce (ONDC) waging a price war against food delivery players like Zomato and Swiggy, the company said that it welcomes all innovations that could help the restaurant industry in India grow.