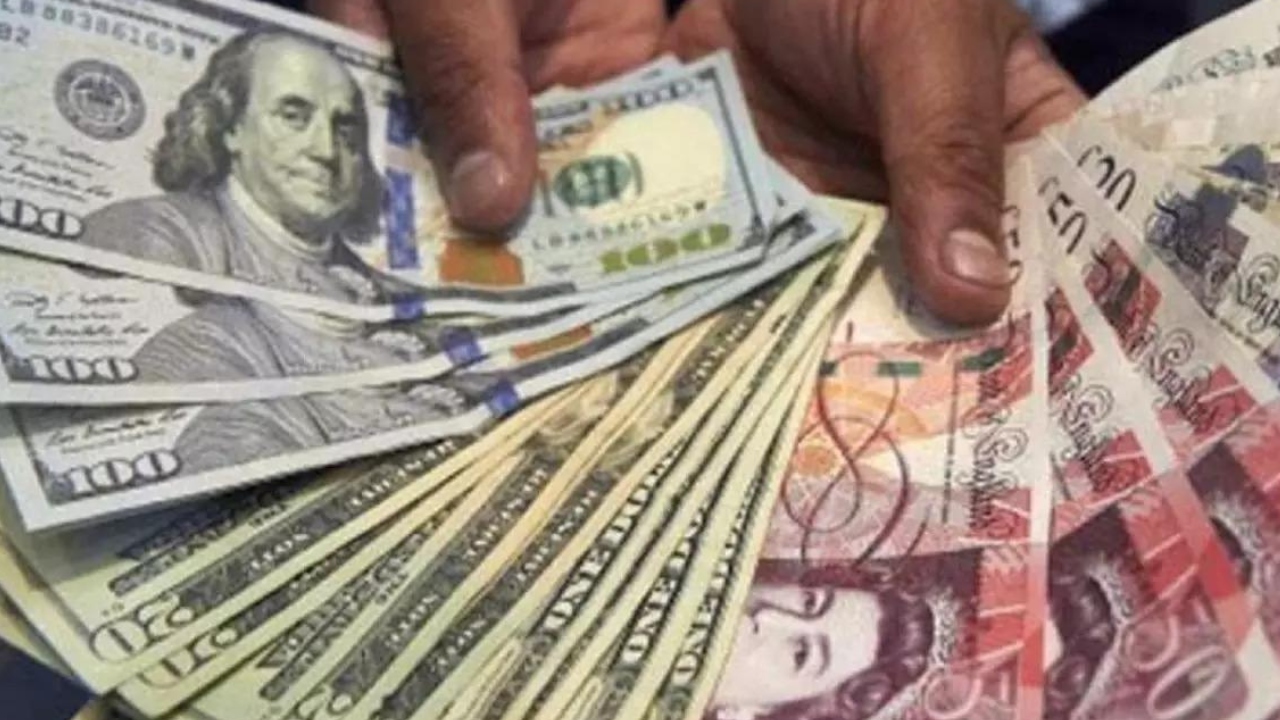 MUMBAI: India's foreign exchange reserves rose for a third consecutive week and stood at $599.53 billion for the week ended May 12, their highest level since early June, the
Reserve Bank of India
's (RBI) statistical supplement showed on Friday.
That is an increase of $3.55 billion from the previous week. Reserves had risen by a total of $11.7 billion in the prior two weeks.
The central bank intervenes in the spot and forwards markets to prevent runaway moves in the rupee. Changes in
forex
reserves also stem from valuation gains or losses.
The bullish outlook on the rupee that several foreign banks have is facing a tough test from the RBI's persistent intervention to shore up reserves, Reuters had reported earlier this week, citing treasury officials and economists.
For the week to which the forex reserves data pertains, the rupee fell by 0.4%, dragged down by a broader strength in the dollar index. The local unit had traded in a range of 81.6900 to 82.2250.
The rupee fell further by 0.6% this week, its worst fall in two months. The local unit ended at 82.66 against the dollar on Friday.