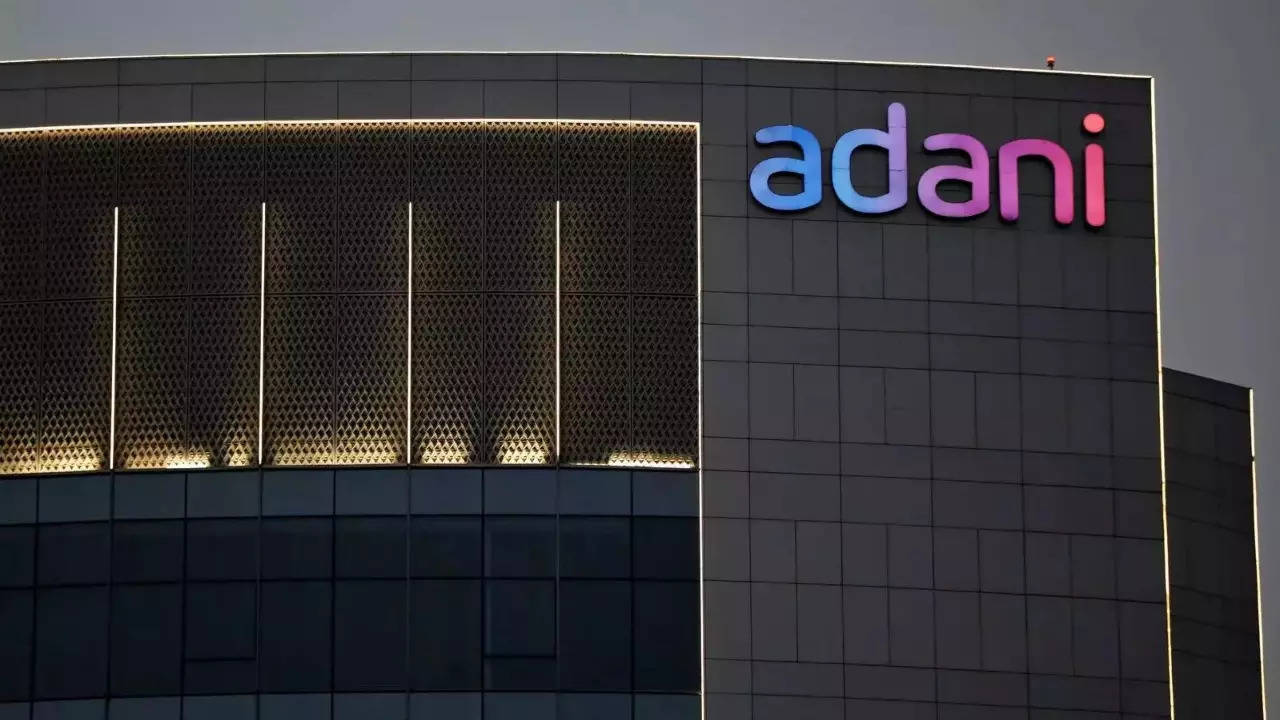 Adani Group
shares rallied, extending gains spurred by an Indian court panel's report that found no conclusive evidence of stock-price manipulation as alleged by US short seller Hindenburg Research.
The 10 Adani stocks added about $10 billion to their market value in Monday's session, the most since Hindenburg's scathing report in January. Flagship Adani Enterprises Ltd. surged about 19%, adding to its gain on Friday, and closing at the highest level since Jan. 31. Traders said that trapped short positions were unwound aggressively, and investors were inclined to take new long bets on the group.
The sentiment toward the conglomerate has changed markedly from a week ago, when worries over the exclusion of some Adani stocks from MSCI Inc. indexes and potential equity dilution from fundraising plans by two companies renewed a selloff. The market value erosion for the 10 companies since the Hindenburg report — which at one point crossed $150 billion — currently stands at about $113 billion.
The interim report "is helping because the fear of further inquiries against the group will reduce," said Deepak Jasani, head of retail research at HDFC Securities Ltd. "It's given the group a clean chit of sorts. While the change in perception from foreign investors will be gradual, this is a pretty significant step."
In its 173-page report, the committee said that based on the data from the markets regulator Securities and Exchange Board of India, or SEBI, it saw "no evident pattern of manipulation" in the steep stock-price rise in billionaire Gautam Adani's companies that can be attributed to "any single entity or group of connected entities."
This referred to a central allegation of Hindenburg, which claimed in its Jan. 24 report that offshore shell firms tied to the Adani family were bidding up the empire's shares.
That said, investigations are still ongoing. SEBI itself has an Aug. 14 deadline from the Supreme Court to close its probe on any securities law violation by the Adani Group, as well as any unusual market activity in its stocks.
Investors will also watch for the decision taken on fundraising proposals at Adani Green Energy Ltd.'s board meeting on May 24. Meanwhile, the changes to MSCI indexes will take effect at the close of trading on May 31.
Adani Green Energy Ltd., Adani Transmission, Adani Total Gas Ltd., and Adani Power Ltd. rose by their 5% limit on Monday while Adani Wilmar Ltd. surged 10%. Adani Ports and Special Economic Zone Ltd. jumped 6.1%.