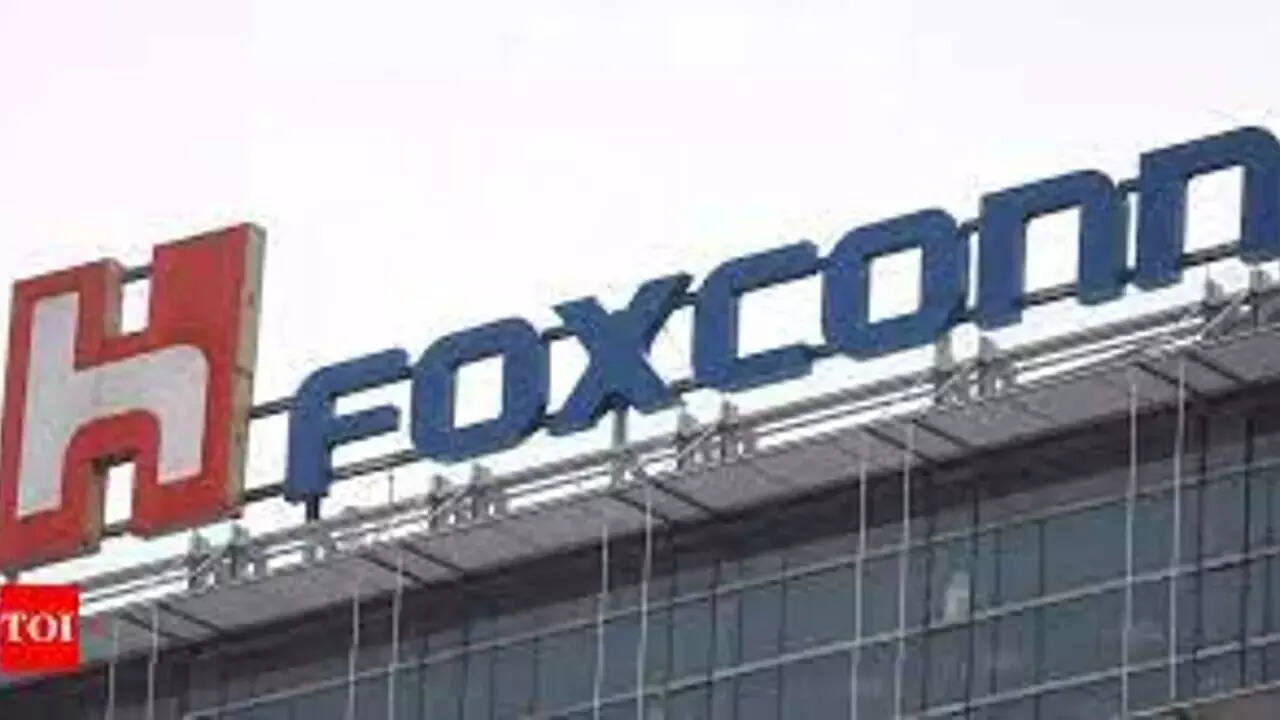 BENGALURU: Foxconn chairman Young Liu said in the company's recent earnings call that India's 1.4 billion people translates to a large potential market for mid-to-high-end products which the company's clients are focusing on.
"Hence, it is necessary for us to continue to expand assembly and component operations in India. We see that more and more suppliers are investing in establishing plants in India and believe that this will become more prominent as time goes on," he said.
Foxconn already has plants in India, some of which it is expanding. The Taiwanese contract manufacturer recently announced that it has bought 300 acres of land in Devanahalli in Bengaluru for Rs 300 crore for electronics manufacturing.
Liu said India has its advantages due to labour costs, but the company would continue to apply for government incentives to increase its competitiveness. "From 2006, Hon Hai (the name under which the company operates in some parts of the world) entered India, ahead of competitors and at a larger scale. During this time period, we have accumulated much experience in managing local employees, supply chain and logistics, which are all important competitive advantages that have allowed us to move at a pace that is faster than the market. It has also allowed us to expand quickly. Apart from continuing this momentum, we will also be increasing production yield locally," he added.
Foxconn is one of the biggest makers of Apple products. Apple has been steadily reducing its dependence on China and growing its presence in India. Foxconn's investments have been aided by the government's production-linked incentive (PLI) scheme for electronics and semiconductor production.
Earlier this year,
Foxconn
signed a JV with Vedanta to set up a semiconductor and display manufacturing facility at the Dholera Special Investment Region near Ahmedabad in Gujarat. Telangana IT minister KT Rama Rao recently said
Foxconn
is setting up an electronics manufacturing facility in the state. Foxconn has over 173 campuses and offices covering over 24 countries. This year, it has expanded in Taiwan, mainland China, India, Vietnam and Germany.