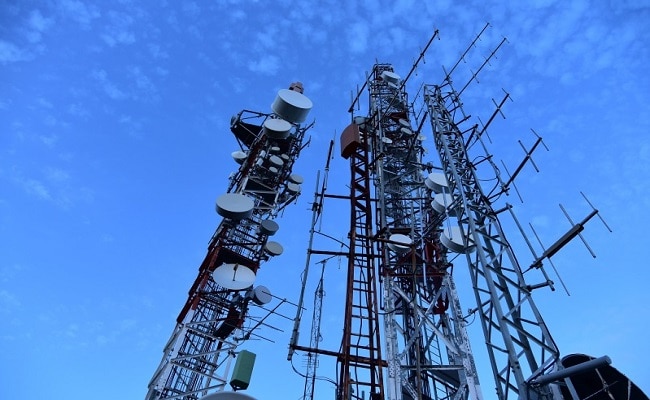 New Delhi:
Regulatory body TRAI on Saturday clarified and denied news reports that it was undertaking a drive to probe all past tariff plans for predatory pricing.
"There is no special drive being undertaken by TRAI to probe all the past tariff plans filed by telecom companies except those specific plans under examination," the regulator said in a statement on Friday evening.
Recently, a media report had said that Telecom Regulatory Authority of India (TRAI) was probing all past tariff plans against all service providers for predatory pricing while offering unlimited 5G data.
One of the other important things that TRAI has also clarified over the draft regulations on metering and billing is that proposed regulations reduce the burden of service providers in terms of number of audits being conducted in a year.
The regulatory body added that instead of auditing each licensed service area (LSA) in each quarter, audit is proposed on a yearly basis which means each LSA is to be audited only once in a year (a reduction of 75 per cent efforts).
According to the statement from TRAI, emphasis has been given to the audit of centralised system rather than reaching to each LSA and duplicating audit of each plan. Now, LSA audit will be subjected to only those plans which are not subjected to the centralised audit.
If the corrective actions are taken in time by service providers, the regulatory body said no financial disincentives will be imposed.
According to TRAI, the audit methodology currently in practice does not represent all segments of pre-paid customers, which contribute almost 95 per cent of the total customer base. The regulatory body added plans selection process has been rationalised to get a proper representation of all types of plans.
In one of the clarifications, it said, "Any tariff may be subjected to fresh examination as per statutory mandate of the Authority on receipt of a complaint of non-compliance to regulatory principles, including the allegation of predatory nature of tariff by any stakeholder including TSP(s)."
(Except for the headline, this story has not been edited by NDTV staff and is published from a syndicated feed.)