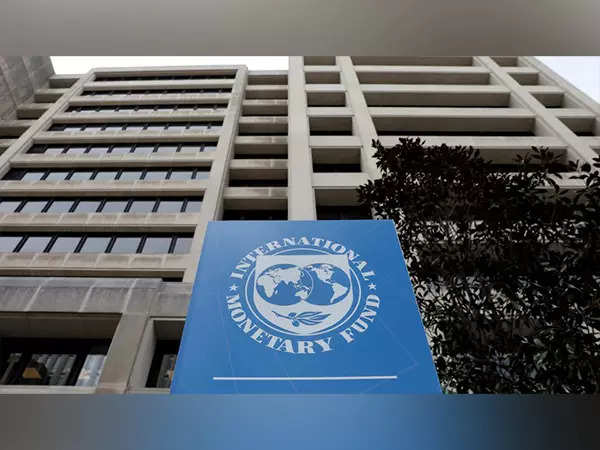 ISLAMABAD: Pakistan is now looking for a 'Plan B' for averting full fledge eruption of the balance of payment crisis if the
International Monetary Fund
(
IMF
) continues to delay the revival of the already-delayed $6.5 bailout programme, according to sources.
The cash-strapped nation of over 220 million people will have no other option but to ask China for devising a mechanism to bailout the ailing economy, The News reported.
"Amid deepening political and economic crisis in the country, the IMF has adopted a wait and see policy but this cannot be pursued for a longer period," the sources said.
"Either the IMF programme will have to be revived through the completion of the ninth review or the programme will be scrapped. We will share no more data with the IMF without completion of the ninth review," they added.
Several reports suggest that Pakistan has already conveyed to the Fund staff to conclude the review otherwise budgetary framework for 2023-24 would not be shared, The News reported.
The sources recalled that an ambassador of the western capital, during interactions with a minister inquired when the economy of Pakistan was expected to be in meltdown.
"This blunt question from the dignitary shocked the minister who told the visiting diplomat that Pakistan would never default," the sources narrated.
It should be noted that the diplomatic community also has started inquiring about "domestic political affairs".
Keeping in view all these developments, independent economists are now suggesting the government make last-ditch efforts in order to revive the IMF programme or clearly look towards China to bailout the struggling economy, The News reported.
Former finance minister and renowned economist Hafiz A. Pasha said that if the IMF doesn't move forward then Pakistan would have no other option but to request China to devise any mechanism for helping Islamabad to avert blown out of a full fledge crisis.