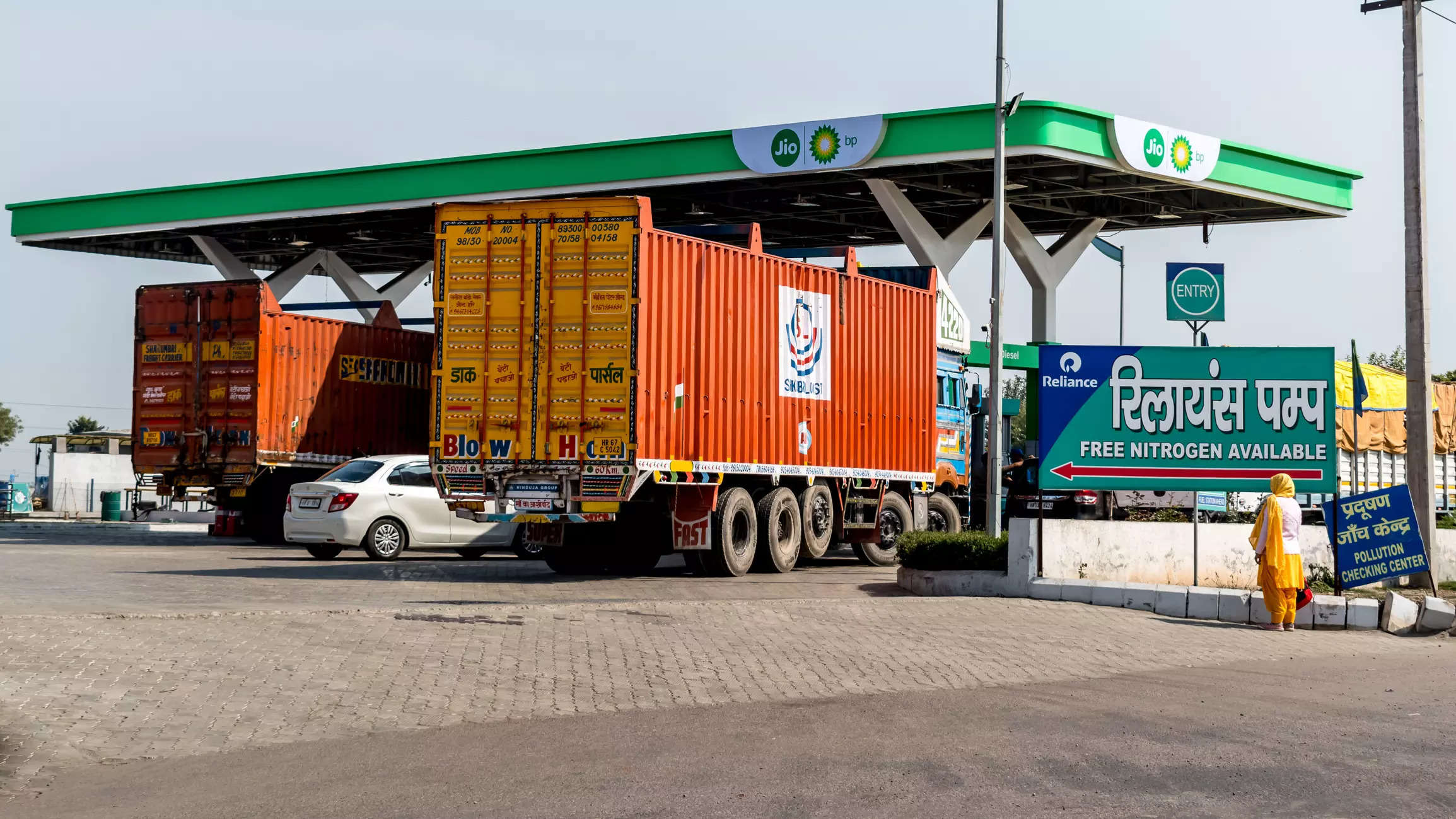 NEW DELHI: Reliance Industries Ltd, operator of the world's biggest refining complex, is selling diesel at a cheaper rate than state fuel retailers, several petrol pump dealers said on Tuesday, helping boost local sale of its fuel.
The retail fuel joint venture of Reliance and BP is selling diesel at about 1 rupee a litre lower than that of state-run Indian Oil Corp, Hindustan Petroleum Corp and Bharat Petroleum, at least six dealers who operate fuel stations under the Jio-BP brand said.
For at least the past year, Reliance was selling diesel at a higher rate than state-owned companies that have been selling fuel at below market rates. The state retailers have capped their prices since May last year to shield consumers and aid the government's efforts to control inflation.
That pushed Reliance and fellow private refiner Nayara Energy to focus on exports of diesel to benefit from high profit margins on overseas sales.
Diesel accounts for about two-fifth of India's overall refined fuel consumption.
Diesel margins have declined substantially since rising to a record of over $71 a barrel in June after Russia invaded Ukraine, making a case for a cut in local prices.
The refining margin for gasoil with a sulphur content of 10 parts per million fell to around $15 a barrel on Tuesday.
State retailers that together control about 90% of India's retail fuel stations have not yet reduced their retail diesel prices.
Reliance did not immediately reply to an email requesting comment on their diesel prices.