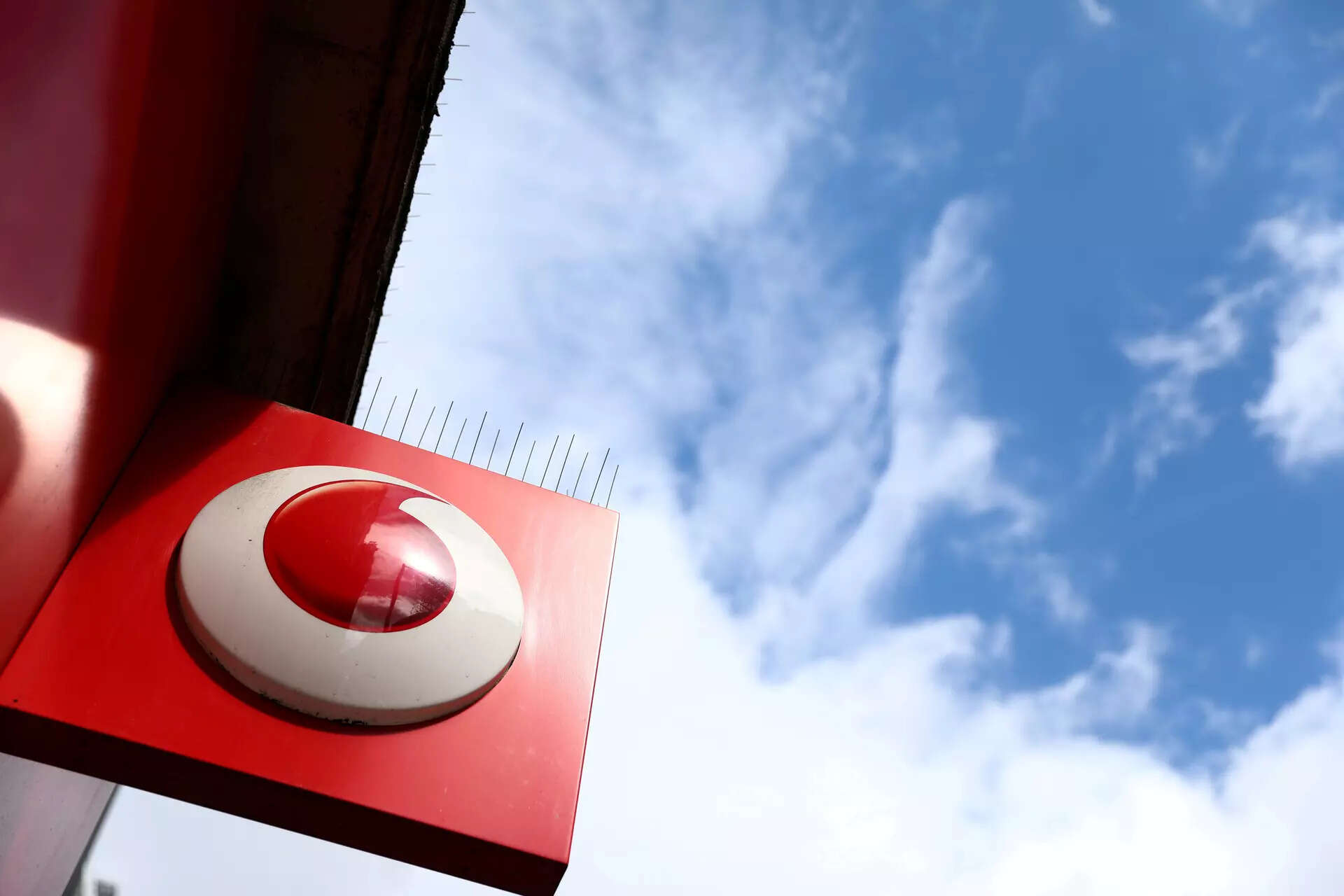 LONDON: Vodafone's new boss Margherita Della Valle said she would cut 11,000 jobs over three years to simplify the telecoms group, which she said "must change", as it forecast little or no growth in earnings for the new financial year.
Germany, its biggest market, was underperforming, it said, which combined with higher energy costs would result in a 1.3% decline in group core earnings to 14.7 billion euros for the year to end-March, in line with market expectations.
Growth in
Africa
and higher handset sales, however, enabled it to eek out a 0.3% rise in revenue to 45.7 billion euros.
"Our performance has not been good enough," said Della Valle, who was appointed permanently last month.
"My priorities are customers, simplicity and growth. We will simplify our organisation, cutting out complexity to regain our competitiveness."
Vodafone has recently cut jobs in several of its big markets, shedding 1,000 in Italy earlier this year and a media report said it was looking to cut around 1,300 in Germany.
On the proposed tie-up of its British business with Hutchison's Three UK, Vodafone said there could be no certainty that any transaction would ultimately be agreed. It did not comment any further on the talks.