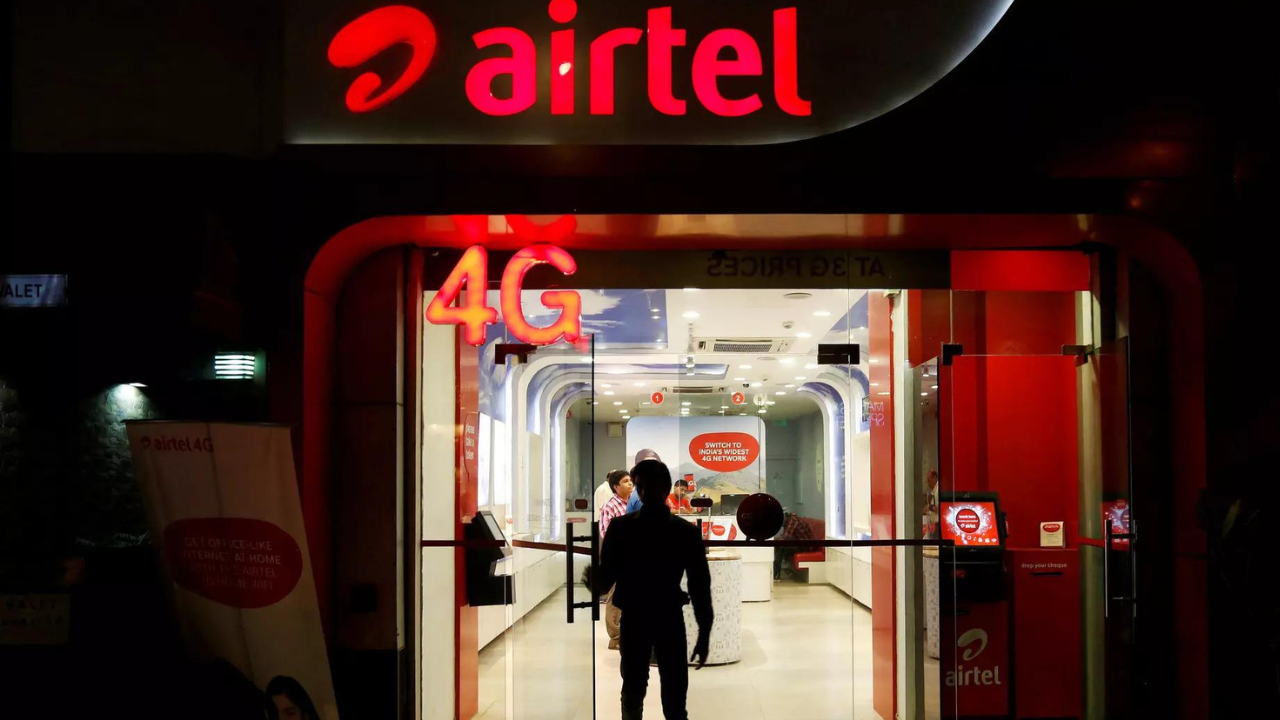 NEW DELHI: Telecom operator
Bharti Airtel
on Tuesday posted a 49.2 per cent jump in its consolidated net profit to Rs 3,005.6 crore for the fourth quarter ended March 31, 2023.
The company had recorded a net profit of Rs 2,007.8 crore in the same period a year ago.
Bharti Airtel's consolidated revenue from operations grew by 14.31 per cent to Rs 36,009 crore during the reported quarter from Rs 31,500.3 crore in the March 2022 quarter.
Bharti
Airtel
India business during the reported quarter grew by about 12.2 per cent to Rs 25,250 crore and by 19 per cent in the 2022-23 fiscal to Rs 82,487.7 crore.
For the year ended on March 31, 2023, Bharti Airtel's net profit almost doubled to Rs 8,346 crore from Rs 4,255 crore a year ago.
The consolidated revenue from operations of Bharti Airtel for 2022-23 increased by 19.3 per cent to Rs 1,39,144.8 crore from Rs 1,16,546.9 crore at the end of 2021-22.