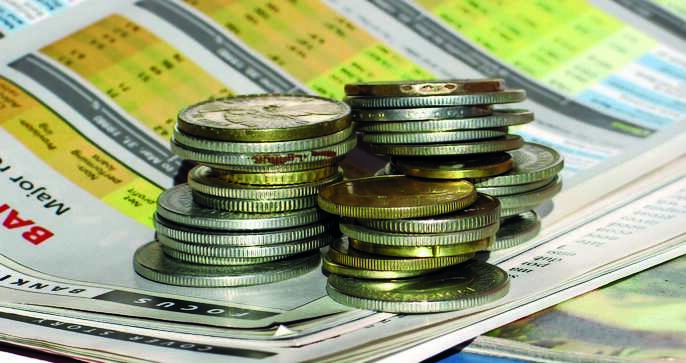 NEW DELHI: Private equity firm Apax Funds on Monday said it has reached a definitive agreement to acquire Blackstone's minority stake in travel tech firm IBS Software for about $450 million. V K Mathews, founder and executive chairman at IBS Software, will remain a majority shareholder in the company following the transaction.
Blackstone had acquired a minority or about 30% stake in IBS Software in 2015 for $170 million. Founded in 1997, IBS Software provides SaaS (software-as-a-service) solutions to companies operating in the logistics, aviation, hospitality, tour and cruise spaces. The Singapore-headquartered firm employs 4,000 people globally and has product, R&D teams placed across Chennai, Kochi, Bengaluru and
Thiruvananthapuram
. "There is tremendous growth potential and look forward to leveraging our software experience to help IBS become a world leader in travel and logistics software," said
Jason Wright
, partner at Apax.