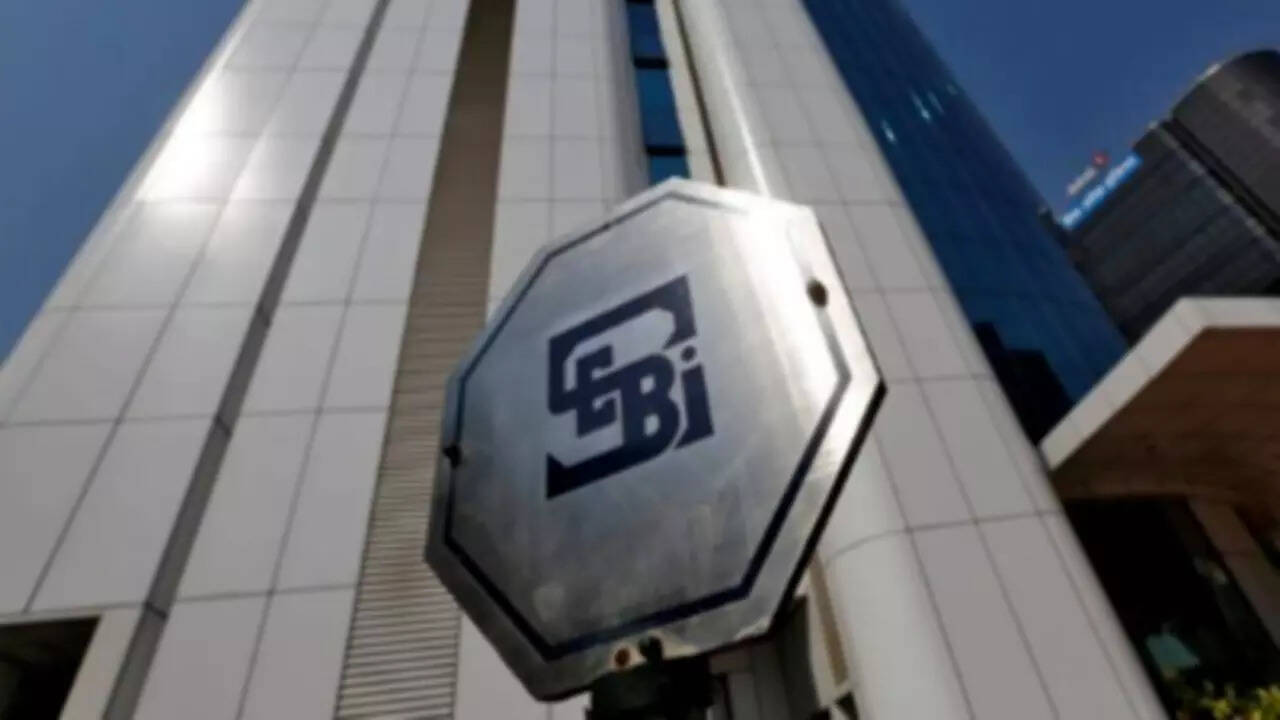 NEW DELHI: The finance ministry on Thursday said the government stands by its reply in
Lok Sabha
on July 19, 2021 about
Sebi
's probe of the
Adani Group
companies, with regard to compliance with the market regulator's norms. "The government stands by its reply in Lok Sabha on 19th July 2021 to Q 72, which was based on due diligence and inputs from all concerned agencies," the finance ministry said.
The statement came shortly after Congress MP Jairam Ramesh said on Twitter that the minister of state for finance, Pankaj Chaudhary told the Lok Sabha on July 19, 2021 that Sebi was investigating the Adani Group. "Now Sebi tells Supreme Court that they have not been investigating any of the serious allegations against Adani," Ramesh wrote on Twitter.
"Which is worse — misleading Parliament or being fast asleep as lakhs of investors are duped by alleged money laundering and roundtripping using offshore shell companies? Or, even worse, was there a restraining hand from above?" he said.
In the written reply to questions from TMC MP Mahua Moitra, minister of state for finance Pankaj Chaudhary had provided a detailedanswer about the status of probes by various agencies linked to specific cases.
"Yes Ma'am, Sebi is investigating the Adani Group companies with regard to compliance with Sebi regulations. Further, the Directorate of Revenue Intelligence is investigating certain entities belonging to the Adani Group of companies under laws administered by it," the minister had said in his reply.
He had also said about his inability to provide information on investigations by theincome tax department as disclosure of information under the income tax regarding specific cases is prohibited. The minister had also said there was no ongoing investigations by the enforcement directorate and it was not carrying out any investigation. "In a matter pertaining to the issue of global depository receipts (GDRs) by certain Indian listed companies, Sebi in its order of June 16, 2016, had directed depositories to freeze particular beneficiary accounts of certain foreign portfolio investors (FPIs) including Albula Investment Fund, Cresta Fund and APMS Investment Fund. However, no order in respect of other beneficiary accounts of these three FPIs has been passed by Sebi," the minister had stated in his reply.