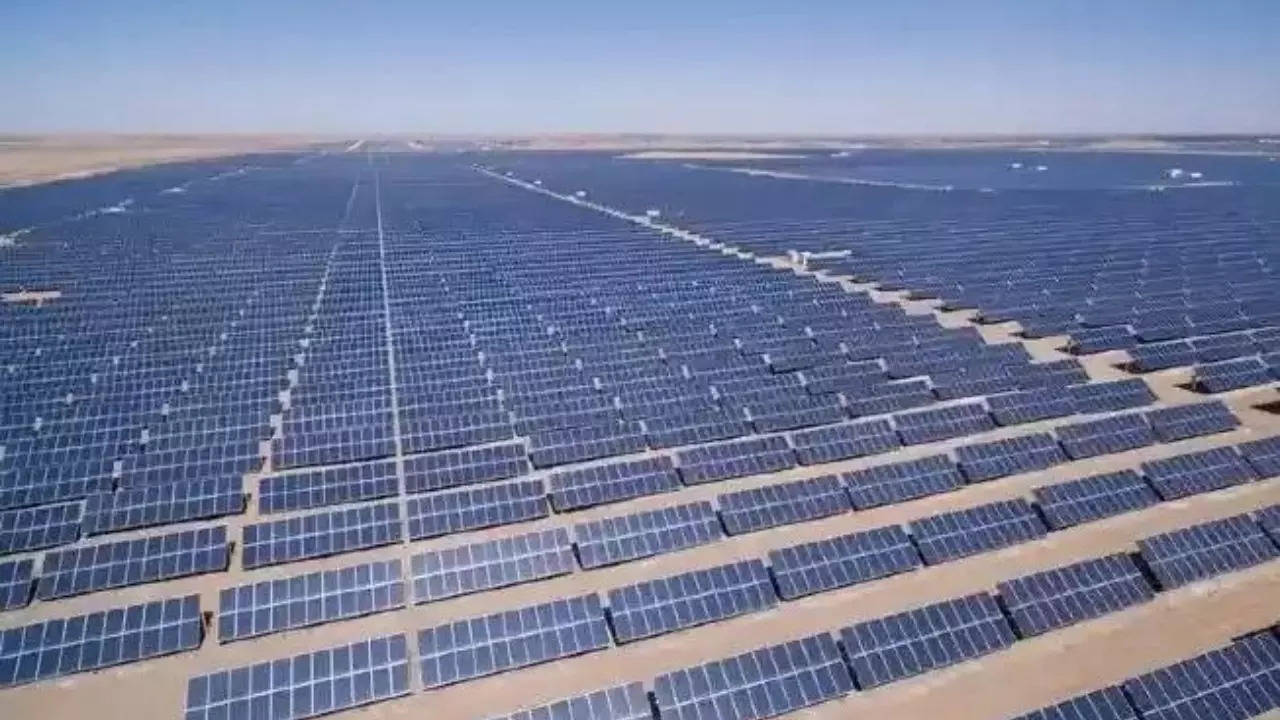 NEW DELHI: 5G is an important part of the US and India's shared efforts to build a resilient economy for now and for future, US ambassador
Eric Garcetti
said on Tuesday. He also said that to foster an open, accessible and secure technology ecosystem, the two countries must ensure that "our shared values fuel our shared decisions".
The shared vision of the two nations and their leaders is about digital economy built around transparency and accountability to the people, the rule of law, and protection of basic rights, the ambassador said.
"India, with its vast population, its thriving digital economy, the use of technology that in some ways is leap-frogging other nations around the world, is poised to leverage the transformative power of 5G and 6G… to catapult itself to the forefront of the digital revolution," he added, while lauding Prime Minister Narendra Modi's leadership.
"India is in such wonderful hands… with your leadership, with the transformative policies that you and this administration are implementing, together from public sector and with private sector, and with community aspect that defines everything that is part of India's rise right now. This is the most exciting nexus in the world, the US-India relationship is where it is at," the ambassador further said.
He was speaking at a workshop organised by the US trade development agency to promote 5G and Next Generation Networks.
The USTDA in a statement said that the rapid growth of India's 5G sector presented a compelling need for infrastructure development, and an opportunity for the US and Indian firms to share expertise, establish new partnerships and leverage private sector financing to support India's digital connectivity goals.
"Facilitating 5G deployment is an increasingly important pillar of the US-India technology partnership and one of the six areas of focus for the US-India iCET (US-India initiative on Critical and Emerging Technology) initiative," it said.
"The United States and India enjoy a strong relationship founded on shared values and mutual benefit. The US and its private sector stand ready to build on this long partnership with India by expanding innovation, investment, and knowledge sharing to achieve shared prosperity and to promote an open, transparent, and inclusive global digital economy," added the agency.