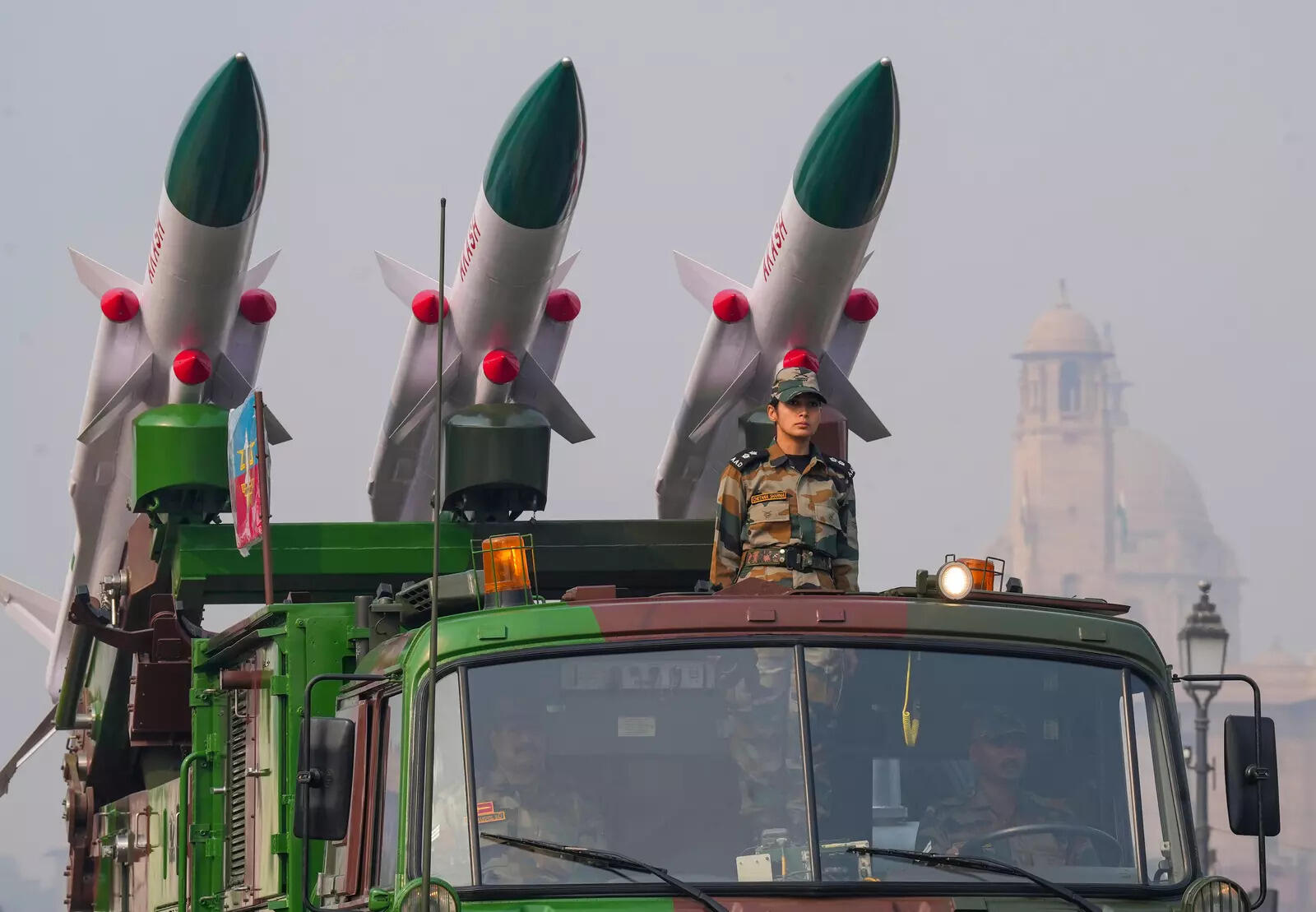 NEW DELHI: The defence ministry has approved another list that progressively bans import of 928 sub-systems, components, spares and 'line replacement units' of military equipment and platforms by defence PSUs to promote self-reliance.
The new "positive indigenisation list" for the defence PSUs is in continuation of the first three such lists, which contained a total of 1,238 items, announced in December 2021, March 2022 and August 2022.
"The 928 items in the fourth list, with import substitution value of Rs 715 crore, will be procured from Indian industry after the timelines indicated in the list that range between December 2024 and December 2028. Of the 1,238 earlier items, 310 have been indigenised so far," an official said.
Over 450 of the items in the fourth list are different kinds of components of "magazine fire-fighting systems", while 260 are related to gas turbine generators and 147 to shafting. The list also includes several items connected to the HTT-40 trainer aircraft, including main and nose wheel tyres and multi-function displays.
Defence PSUs will undertake indigenisation of 928 listed items through different routes under 'Make' category and in-house development.