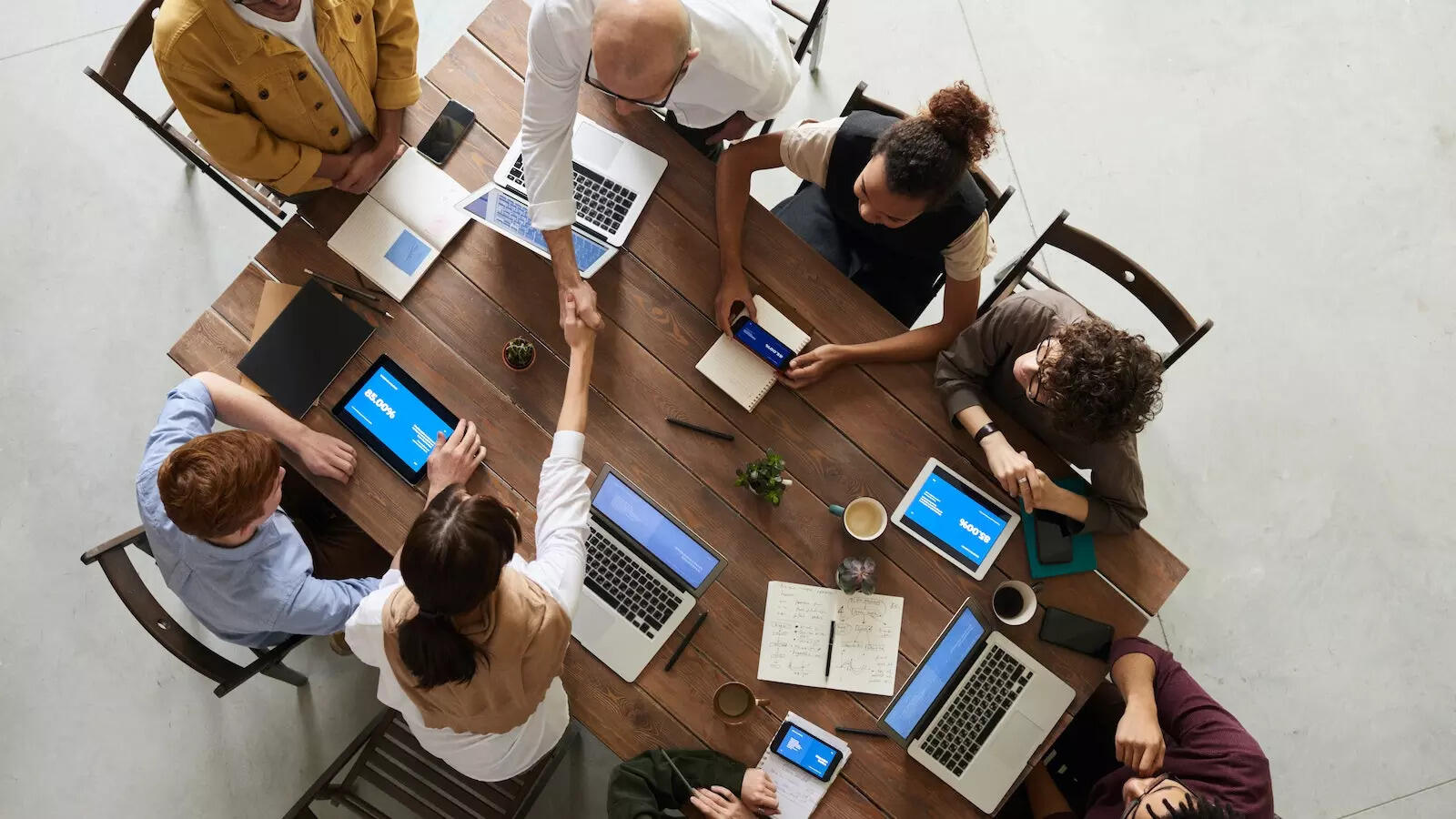 NEW DELHI: The Centre has proposed setting up a mechanism to oversee the nurturing and progress of startups as their number has now risen to more than a lakh, Union space, science and technology minister
Jitendra Singh
said on Sunday.
"Such a mechanism is sought to be developed that will closely follow up the growth of these startups, see how to sustain them so that they do not lose out, especially those that have received technical and financial support from the government," Singh said at an awards ceremony of the National Technology Week Exposition here. The minister also proposed cluster projects that are theme-based, and said this exercise will be initiated next week.
"We should step aside myths around startups. One is age factor, I have seen a scientist setting up a startup after retirement; second is higher qualification, you just need to be an innovator, having an inherent quest for creativity," Singh said.
"As the third generation since Independence takes over, times have witnessed a shift from IT to biotech and earth sciences as new opportunities have opened in oceanography. This third generation is the most fortunate as they are no longer prisoners of their aspirations," Singh said, adding "these are one of the best times with India in the forefront, witnessing innovation under the leadership of PM Narendra Modi".
The celebration of National Technology Day was started by former PM Atal Bihari Vajpayee in 1999 to honour Indian scientists, engineers and technologists who worked for India's scientific and technological advancement and ensured the successful conduct of Pokhran tests in May 1998.